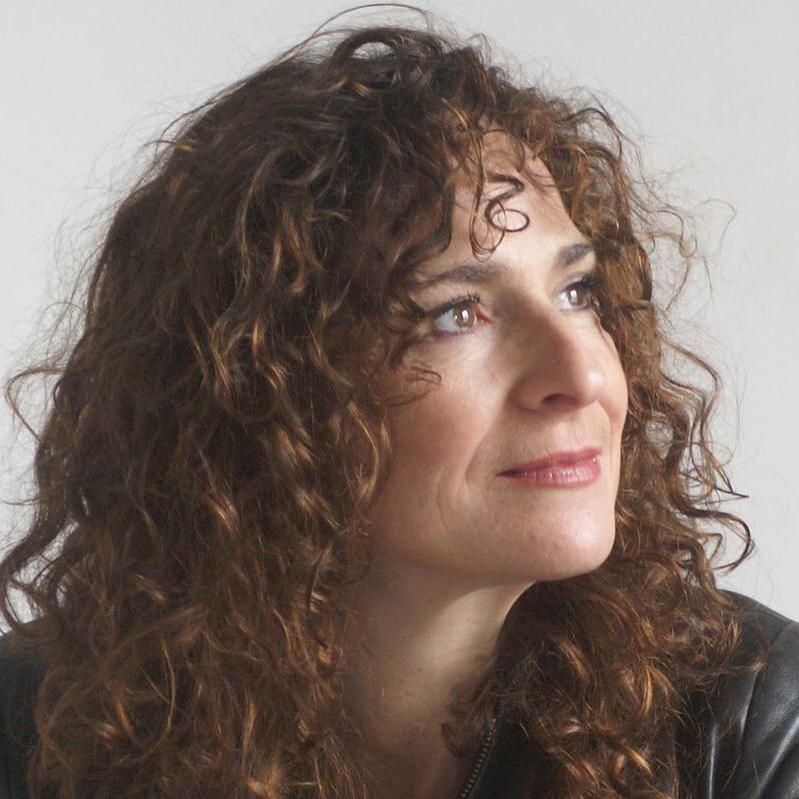 Maria


Clarke

Maria is a historical etiquette advisor and movement coach for major feature films and international TV productions.

Having trained as a classical dancer and worked on major West End musicals, Maria spent five years working as a professional actor.

As a movement and etiquette coach, she has worked on major film productions for companies such as Working Title, Focus Features (Emma 2020), Netflix (Rebecca 2020), Starz, and Disney. She has worked in TV for ITV and the BBC.
As an expert on period movement and etiquette, she works to develop visual and scripted historic accuracy for the directors, producers, art departments, actors and costume, consulting in pre-production, rehearsals and on set.
On set, she consults with the director and supports the actors, offering a unique understanding of movement and character.
Maria has done period dance choreography for a number of major productions.
Maria has over a decade of historical research here and has worked with historians and curators. She is the only UK based professional who combines a profound understanding of period etiquette with a thorough background as a movement director.
"To ensure the film was as authentic to the era as possible, the producers hired etiquette advisor Maria Clarke to ensure that every element was correct for the period."
Nicole Lampert
Mail Online on Rebecca
"It's really important on a period movie for the actors to understand how people related to each other. We wanted to show the young people pushing boundaries".
Autumn De Wilde, Emma Director
ELLE Decor on Emma
Film
Etiquette Advisor & Movement Coach
Etiquette Advisor
Etiquette Advisor
Walt Disney Studios Motion Pictures
Television
Choreographer & Etiquette Advisor
Choreographer & Etiquette Advisor
Director
Jamie Payne & Alex Kalymnios
Etiquette Advisor
Theatre
Movement Director & Etiquette Advisor