At twenty-nine, fun-loving, good-natured Claire has everything she ever wanted: a husband she adores, a great apartment, a good job. Then, on the day she gives birth to her first baby, James visits her in the recovery room to inform her that he's leaving her. Claire is left with a beautiful newborn daughter, a broken heart, and a body that she can hardly bear to look at in the mirror.
So, in the absence of any better offers, Claire decides to go home to her family in Dublin. To her gorgeous man-eating sister Helen, her soap-watching mother, her bewildered father. And there, sheltered by the love of an (albeit quirky) family, she gets better. A lot better. In fact, so much better that when James slithers back into her life, he's in for a bit of a surprise.
Rights
Audio Rights
Available
The audio rights are handled by Alice Lutyens.
Film Rights
Available
Contact Nick Marston for more information
Liz Dennis manages the translation rights for Watermelon
Translation Rights Sold
Bulgarian
World
Bard Publishing House
Chinese Simple
Mainland China
New Star Publishing House
Dutch
World
House of Books
German
World
Wilhelm Heyne Verlag
Icelandic
World
Ritsmioja Austurlands
Portuguese
Brazil
Bertrand Editora
Romanian
World
Editura Polirom
Russian
World
Eksmo Publishers
Slovak
World
Vydavatelstvo Slovart
Spanish
World
Plaza y Janes
Turkish
World
Artem S Yayinev / Alfa Basim Yayin Da Itim
Vietnamese
World
Nha Nam Publishing & Communications
Media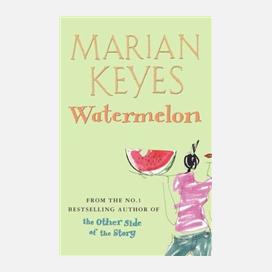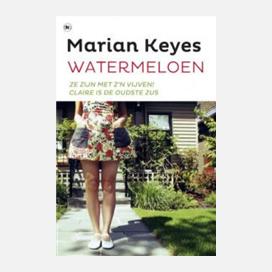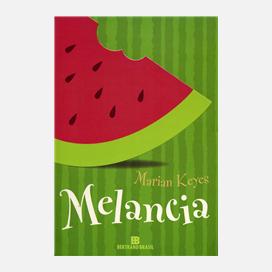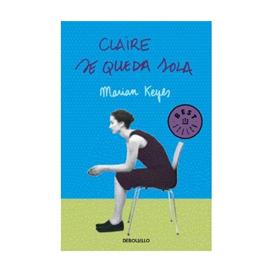 Reviews
A candid, irresistibly funny debut and perfect summertime read.
Kirkus Reviews
Full Review
The skill with which she weaves this tangled web is extraordinary
The Star
Full Review