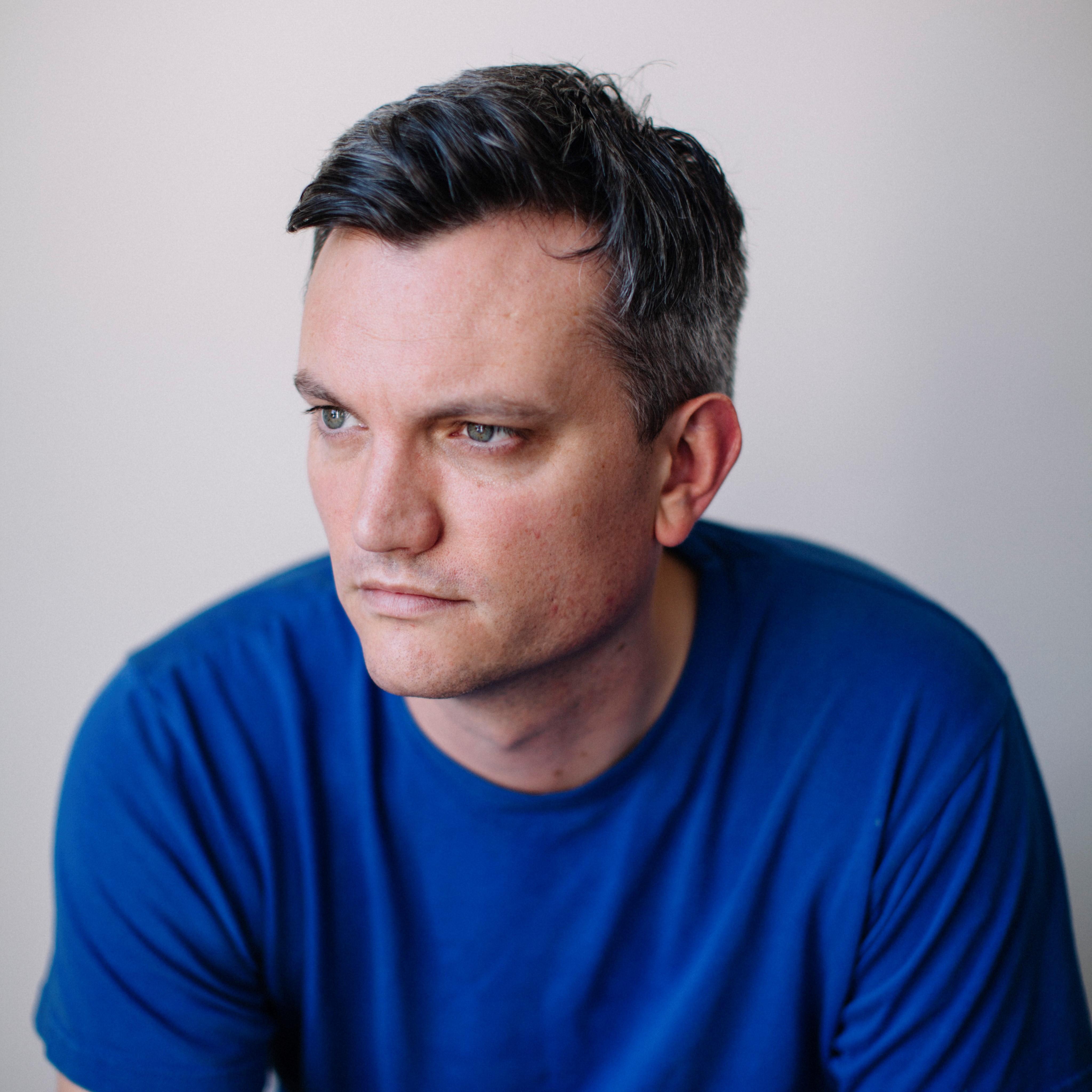 Mark O'Connell is a writer based in Dublin. His book, To Be a Machine: Encounters With a Post-Human Future, will be published by Granta (UK & Commonwealth) and Doubleday (US & Canada) in 2017.

He is Slate's books columnist, a staff writer at The Millions, and a regular contributor to The New Yorker's "Page-Turner" blog; his work has been published in The New York Times Magazine, The New York Times Book Review, The Observer, and The Independent. He is also the author of the Kindle Single Epic Fail: Bad Art, Viral Fame, and the History of the Worst Thing Ever (Byliner/The Millions).

He has a PhD in English Literature from Trinity College Dublin, and in 2013 his academic monograph on the work of the novelist John Banville, John Banville's Narcissistic Fictions, was published by Palgrave Macmillan. He was an Irish Research Council Postdoctoral Fellow from 2011 to 2012 at Trinity College, where he taught contemporary literature.
A funny, wise, and oddly moving book.
Nicholson Baker
on To Be A Machine
Elegant and gripping
Olivia Laing
on To Be A Machine
Lucid, brilliant and mordant
Sunday Times
on To Be A Machine
A stimulating overview of modern scientific realities once thought to be the exclusive purview of science fiction.
Publishers Weekly
on To Be A Machine
RT @peterjmcgann: Keeping a low profile while the Ghislaine trial was ongoing but cocky as you like now
Follow @mrkocnnll