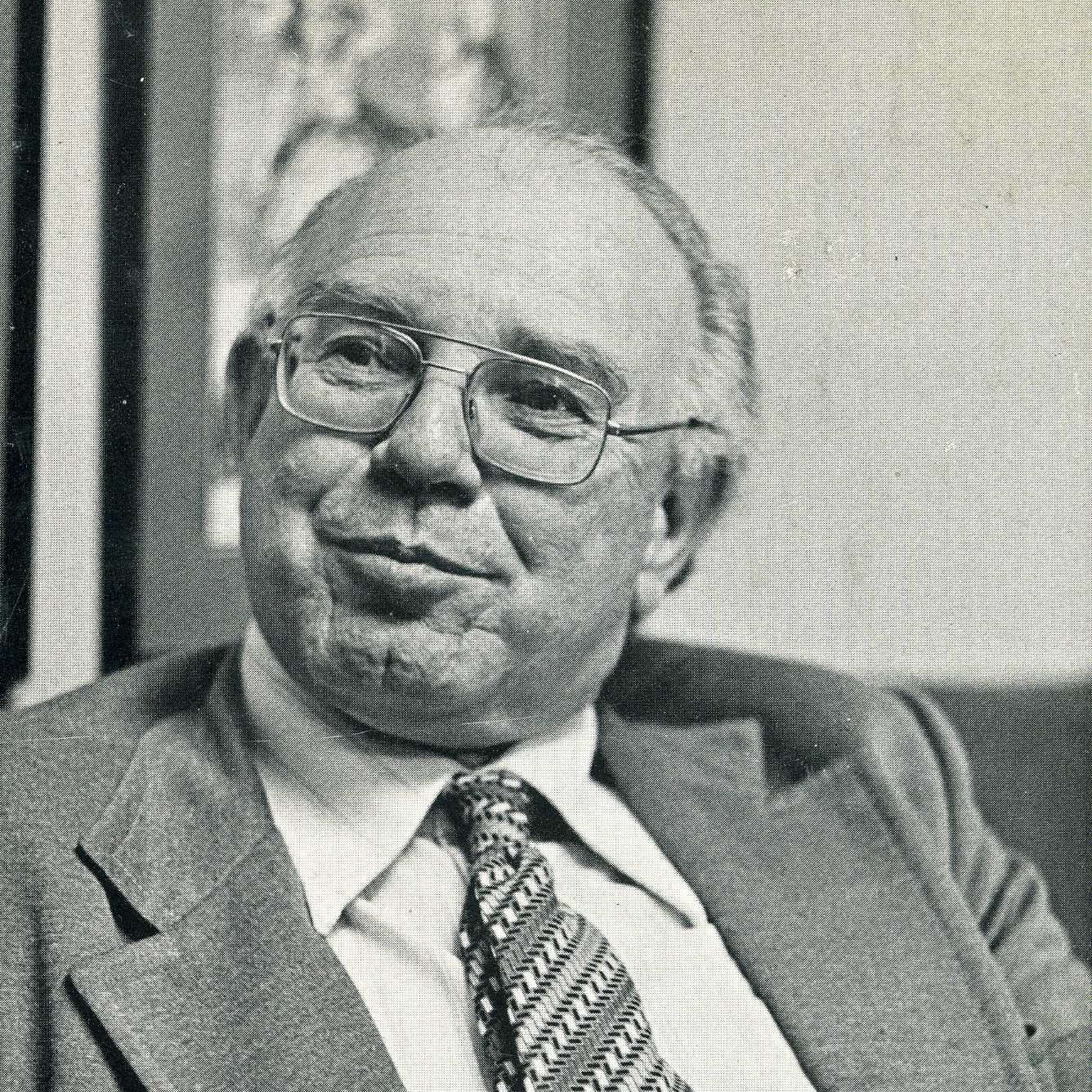 Martin


Esslin

Non-fiction writer

1918–2002
Theatre critic and scholar Martin Esslin is best known for his book The Theatre of the Absurd (1962), which coined the phrase that would come to define the work of such playwrights as Samuel Beckett, Eugène Ionesco, Jean Genet and Harold Pinter.

Esslin studied directing at the Reinhardt Seminar of Dramatic Arts, but in 1938, just as he was about to embark upon his theatrical career, the Nazi occupation of Austria forced him to flee the country. He spent a year in Brussels before moving to England where he became a script-writer and producer for the BBC.
As Head of Radio Drama at the BBC (1963–1977), Esslin set out to bring his dream of a 'national theatre of the air' to life. The BBC produced hundreds of radio plays, many of them by foreign writers whom Esslin and his team translated into English for the first time.
In 1969 Esslin was appointed Professor of Theatre at Florida State University and later Professor of Drama at Stanford University (1977–1988), spending part of each year in the US. On his return to the UK in 1988 he continued to translate and publish books about theatre in addition to writing reviews and acting as an advisor.