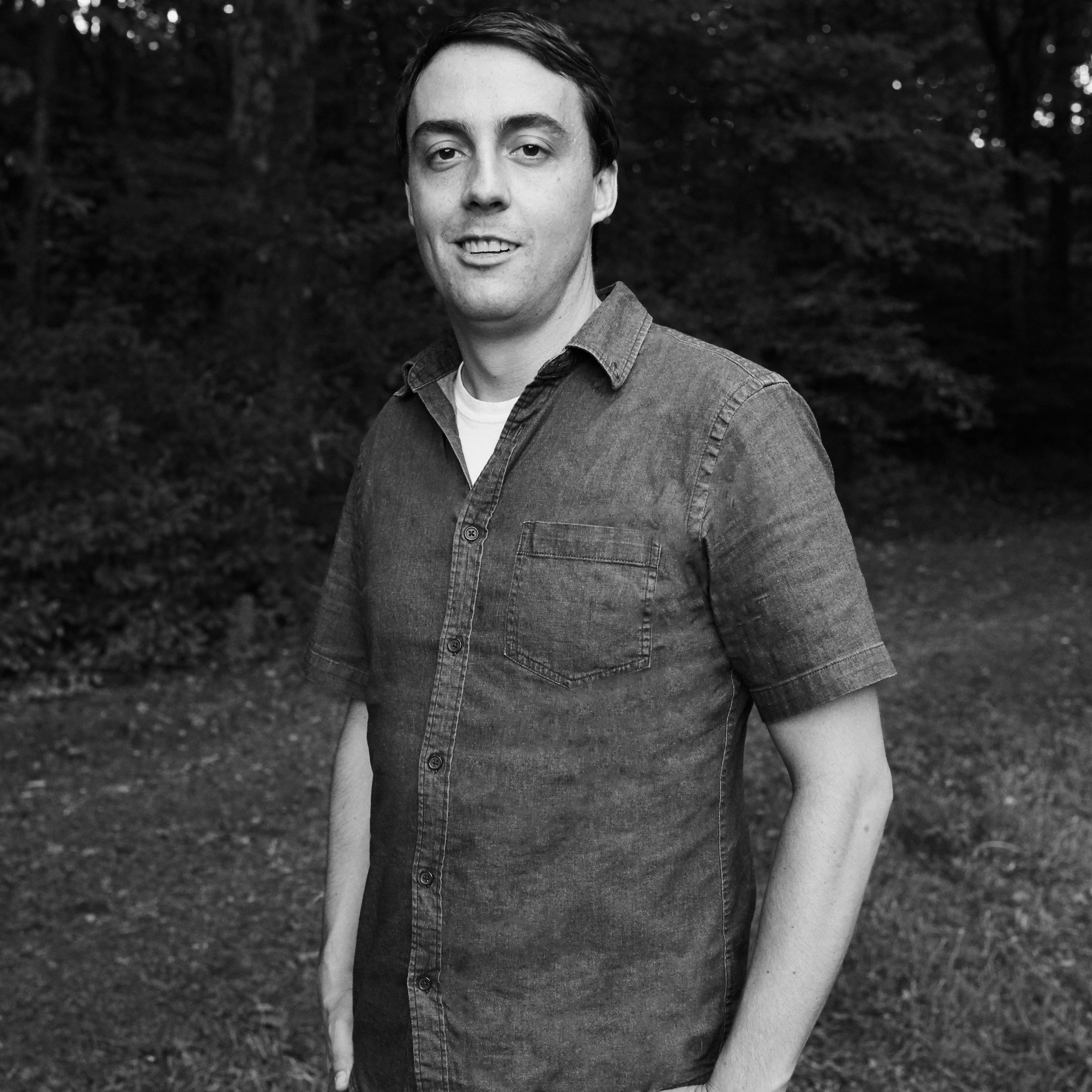 Matt Gallagher is a Wake Forest graduate and US Army veteran. He's the author of the Iraq novel Youngblood and memoir Kaboom: Embracing the Suck in a Savage Little War. He holds an MFA in fiction from Columbia and has written for The New York Times, The Atlantic, Esquire, and The Paris Review. He lives with his wife and son in Brooklyn.

Thrilling, tragic, and darkly funny, Matt Gallagher's Youngblood is a brilliant portrait of command in the modern, morally bruising battlefield.
Phil Klay
on Youngblood
A flat-out great novel about the Iraq war and about much, much more. It's truthful, urgent, grave and darkly funny. Everyone should read it.
Richard Ford
on Youngblood: A Novel
Matt Gallagher's fierce, brilliant novel should serve as a slap in the face to a culture that's grown all too comfortable with the notion of endless war.
Ben Fountain
on Youngblood: A Novel
An urgent and deeply moving novel.
Michiko Kakutani
The New York Times Book Review on Youngblood: A Novel
A complex tale about the Iraq War, intrigue, love, and survival.
Kirkus Reviews (starred)
on Youngblood: A Novel