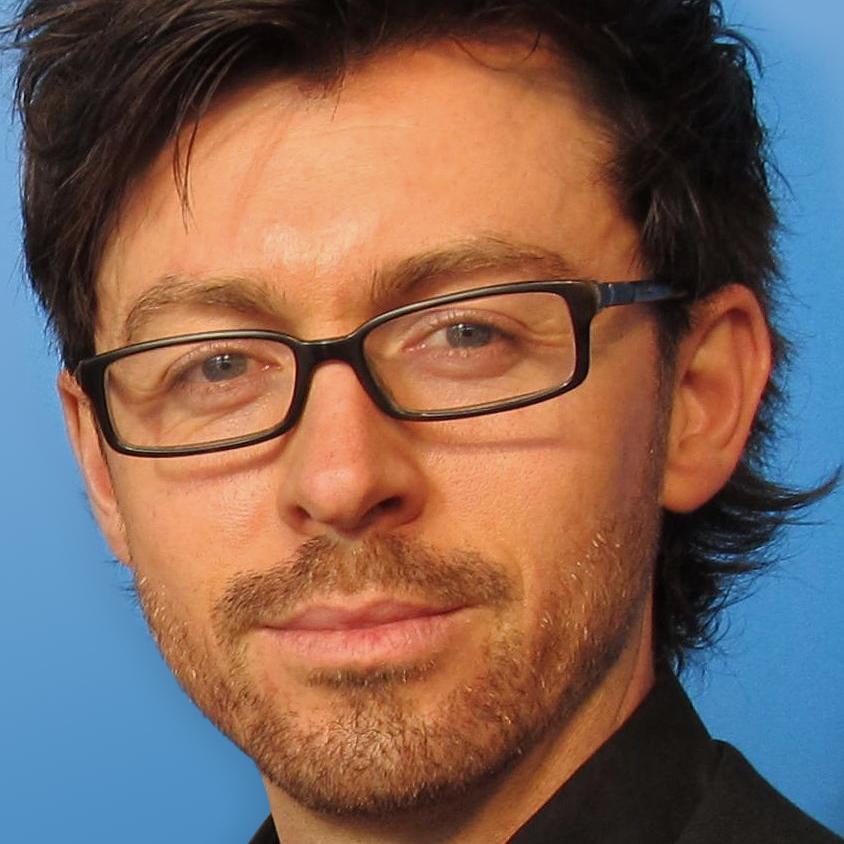 TV
Director
Starring
Elle Fanning
Nicholas Hoult
An occasionally true, satirical, comedic drama about the rise of Catherine the Great from outsider to the longest-reigning female ruler in Russia's history.

Matthew also participated in the writers room for this season.
MRC Entertainment
for
Hulu
Creator
Patrick Brammall & Harriet Dyer
Producer
Ian Collie & Rob Gibson
A romantic comedy about two slightly lost souls brought together by a nipple flash and a car collision with a dog.

Creator
Kelsey Munroe & Claudia Karvan
Producer
Claudia Karvan, Dan Edwards, & John Edwards
An unexpected pregnancy complicates the lives of two families. The series centres around Oly, an ambitious and high achieving teenage girl who has a surprise baby.

Producer
Martha Coleman & Lauren Edwards
The series follows Ben, an Uber driver. Against the ticking clock of impending fatherhood, Ben
must decipher what being relevant looks like in a relationship that seems to think he's surplus to
requirements. Luckily, he has a revolving car door of human behaviour to trawl through for clues.

All3Media
for
ABC Australia
Producer
Imogen Banks & Nicole O'Donohue
Writer
Alice Bell & Christine Bartlett
The story of the impossible loves of 30-something obstetrician Nina Proudman and her fabulously
messy family.

Endemol Australia
for
Network 10
Film
Writer & Director & Producer
62nd Berlin International Film Festival - Crystal Bear for Best Short Film
The AACTA Award for Best Short Film from the Australian Academy of Cinema and Television Arts
Set in a year 4 classroom in 1981, Julian explores a day in the life of a 9-year-old boy. Julian's need to speak his truth and his strong urge to do what he thinks is right begins to unravel his world. As Julian faces these challenges we begin to see the qualities that will inform the man he is to become.
Producer
Lauren Edwards & Genevieve Hegney
63rd Berlin International Film Festival - Crystal Bear for Best Short Film
The Oscar-qualifying Grand Prix from The Heartland Film Festival
The AWGIE Award for Best Short Screenplay from The Australian Writers Guild
Based on the novella by Craig Silvey. This is the story of a 10 year old superhero, a beagle, an amber amulet and the potential that is locked inside all of us.
Year of the Rabbit Films & Goalpost Pictures
Writer & Director
Producer
Lauren Edwards & Liam Heyen
A young actress playing the role of Viola in Shakespeare's Twelfth Night begins to question her identity as she is consumed by the role.

Year of the Rabbit Films & Goalpost Pictures