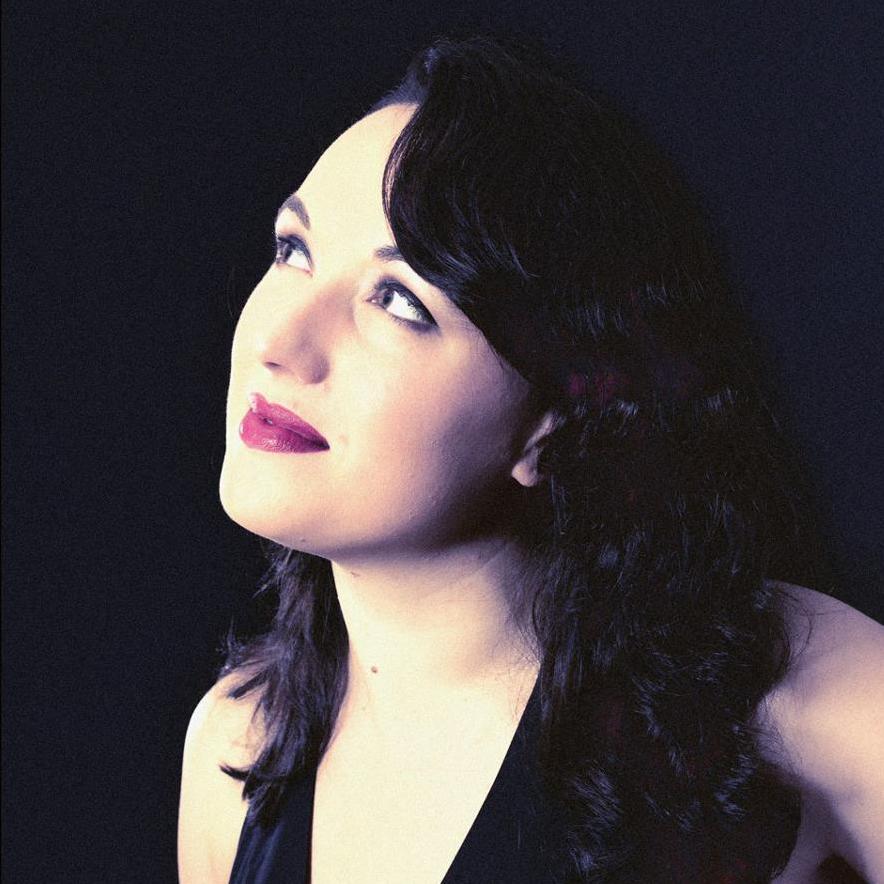 Melanie


Guyard (Andoryss)

Curtis Brown

Born in 1981 in France, Mélanie has been writing from the age of 8. After majoring in sciences at university, Mélanie is now a biology teacher in a school just outside Paris.

She writes graphic and YA novels under the pseudonym Mel Andoryss. Her first graphic novel Les Enfants d'Evernight was published in 2011 by Editions Delcourt. Since then, Mel has published over ten graphic novels and four novels for teens, all within the science fiction and fantasy genres.

Les Ames Silencieuses is her first novel for adult readers.
Mélanie Guyard est une magnifique conteuse et un style impeccable, qui nous emporte.
Mélie et les livres
on Les Ames Silencieuses
Une clairvoyance poignante sur la nature humaine, qui infuse le récit avec tout à la fois une puissance implacable et une délicatesse qui l'empêche de jamais sombrer dans le pathos.
Le Rose et Le Noir
on Les Ames Silencieuses