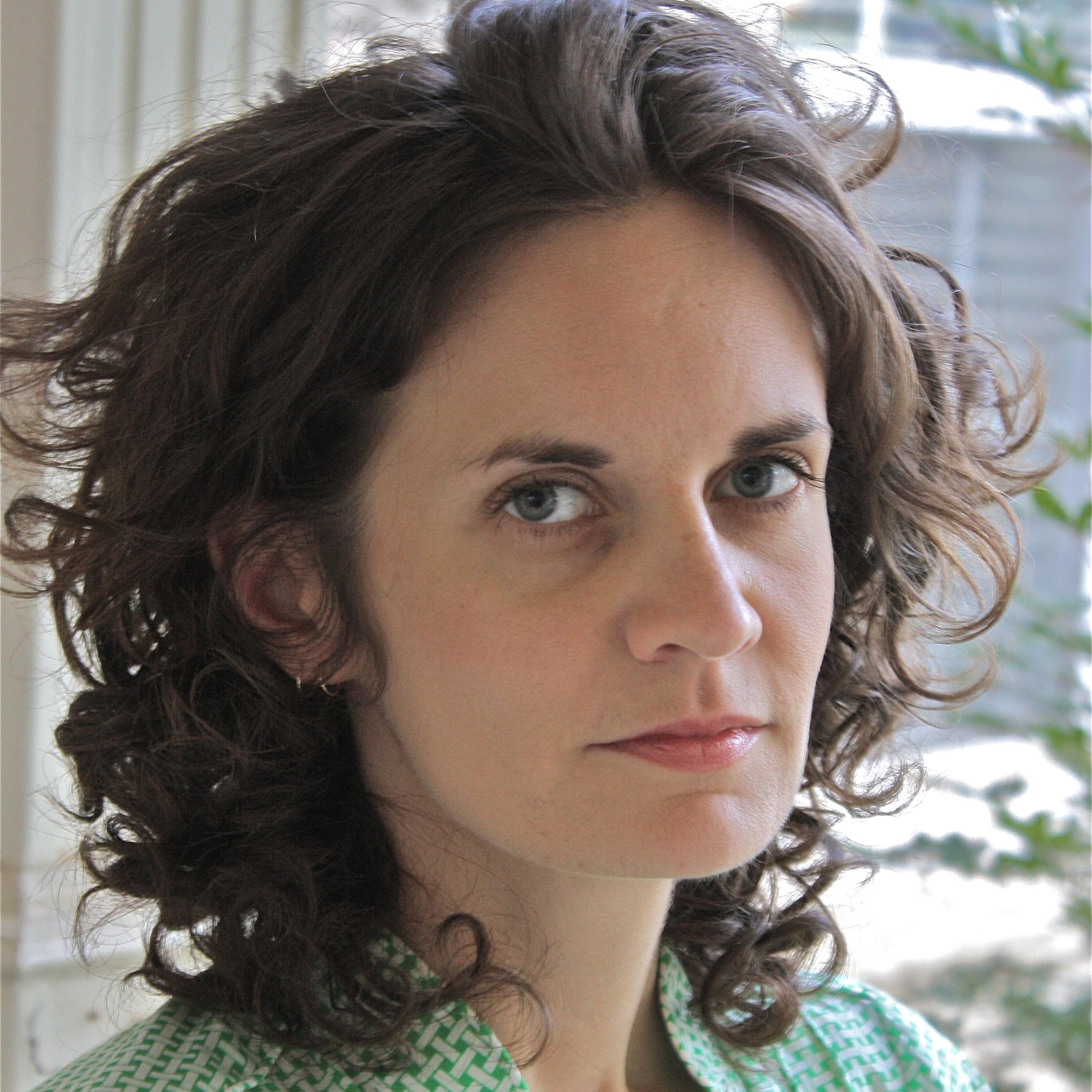 Merritt Tierce is a graduate of the Iowa Writers' Workshop, where she was a Rosenberg Fellow. In 2011 she was a recipient of the Rona Jaffee award. Her story "Suck It," excerpted from LOVE ME BACK, was anthologized in Algonquin Books' New Stories From the South 2008, edited by Z.Z. Packer.

Tierce roams like an avenging angel across the landscape of 21st-century American decadence, and the truths she writes achieve a state of near-sacred subversion.
Ben Fountain, author of Billy Lynn's Long Halftime Walk
on Love Me Back
[O]ne of the most mesmerizing heroines in recent fiction…. [this] compulsively readable tale threatens to drag Texas literature kicking and screaming into the twenty-first century.
Texas Monthly
on Love Me Back
Brilliant, devastating…. Love Me Back is one of those exquisitely rare novels that feel desperate and urgent and absolutely necessary.
The New York Times Book Review
on Love Me Back
How rare it is to find a writer who can encapsulate a character's sweeping motivation in a page or paragraph or single sentence…Tierce's magnetic portrayal of a woman whose behavior is conventionally allowed only of men announces Tierce as a writer we've been waiting for much too long.
Oxford American
on Love Me Back