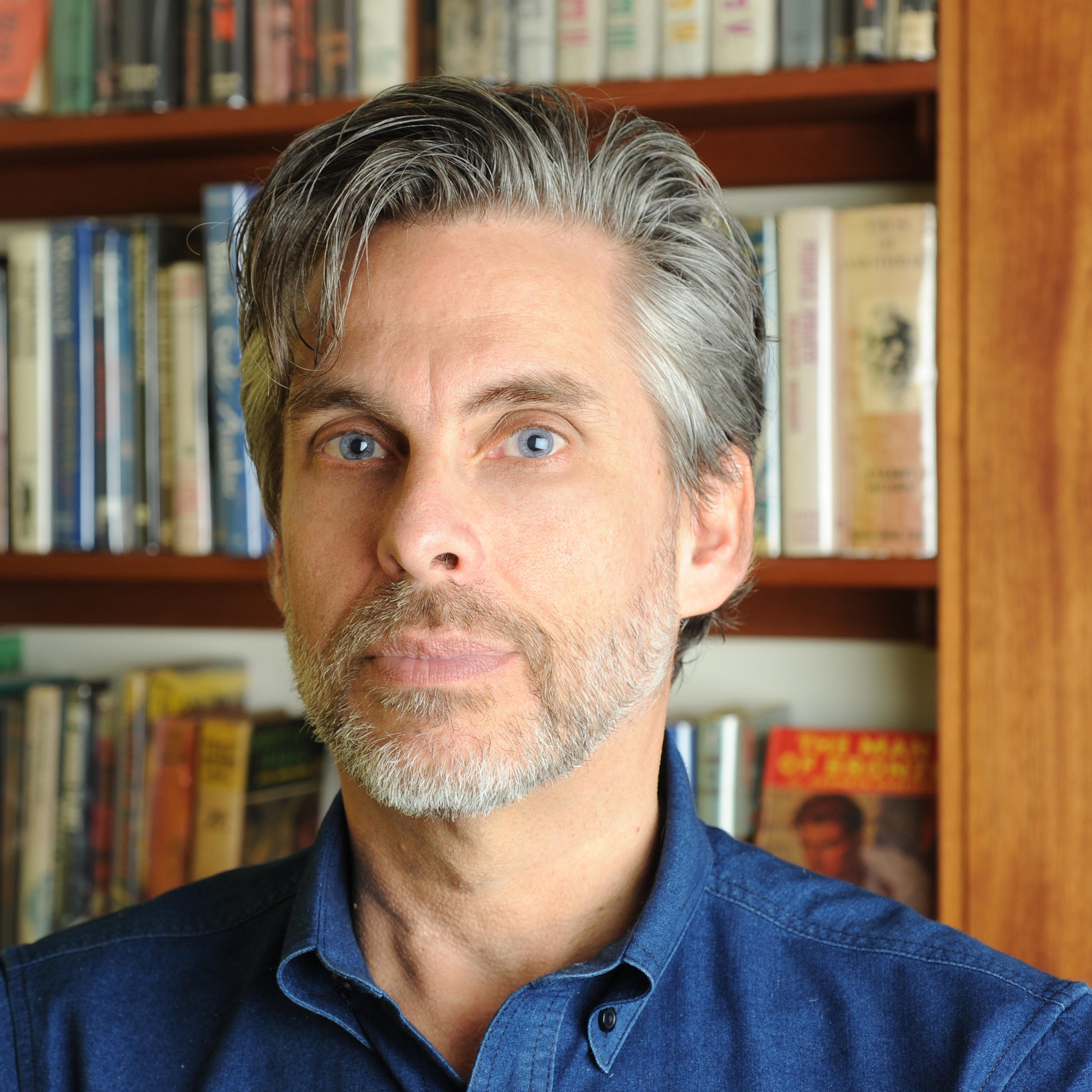 Michael Chabon is the bestselling and Pulitzer Prize-winning author of The Mysteries of Pittsburgh, A Model World, Wonder Boys, Werewolves in their Youth, The Amazing Adventures of Kavalier & Clay, Summerland, The Final Solution, The Yiddish Policemen's Union, Maps & Legends, Gentlemen of the Road, Telegraph Avenue, Moonglow, and the picture book The Astonishing Secret of Awesome Man.

He lives in Berkeley, California with his wife, the novelist Ayelet Waldman, and their children.


The author combines perfect pitch of tone with an acute eye for detail, whether reporting on his 13-year-old son's unlikely emergence as a fashion savant - 'where'd you get this kid?' designer John Varvatos once asked him. 'I really have no idea,' responded the author - or trying to navigate his way through reading Huckleberry Finn aloud to his children without repeating a word that makes him recoil. Even when he's driving at cruising speed, Chabon takes his readers for an enjoyable ride.
Kirkus
on Pops