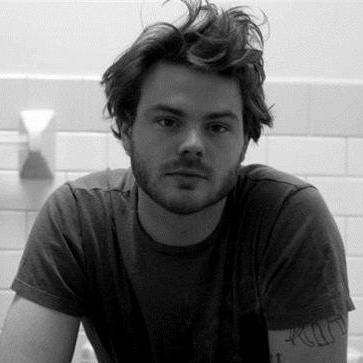 Michael Gibney began working in restaurants at the age of sixteen and assumed his first sous chef position at twenty-two. He ascended to executive sous chef at Tavern on the Green, where he managed an eighty-person staff. He has worked in the kitchens of Morgans Hotel Group, 10 Downing in Manhattan, and Governor in Brooklyn's DUMBO, among many others.
Over the course of his career, he has had the opportunity to work alongside cooks and chefs from many of the nation's best restaurants, including Alinea, Per Se, Eleven Madison Park, Daniel, Jean Georges, Le Bernardin, Bouley, Ducasse, Corton, wd~50, and Momofuku. In addition to his experience in the food service industry, Gibney also holds a BFA in painting from Pratt Institute and an MFA in nonfiction writing from Columbia University. He lives in Brooklyn, New York.
A terrific nuts and bolts account of the real business of cooking as told from the trenches. No nonsense. This is what it takes.

Anthony Bourdain, author of Kitchen Confidential on Sous-Chef
One of the most informative, funny and transparent books about the restaurant biz ever written
Bret Easton Ellis
on Sous-Chef
Gibney is as skilled with words as he is with his 11-inch Sujihiki knife.
Publishers Weekly
Starred Review on Sous-Chef