book
| Non-Fiction
| May 2018
World English →
Penguin
(Ed. Ann Godoff)
Debuted at #1 on the New York Times Bestseller list for hardcover non-fiction​
A brilliant and brave investigation by Michael Pollan, author of five New York Times bestsellers, into the medical and scientific revolution taking place around psychedelic drugs - and the spellbinding story of his own life-changing psychedelic experiences.
When Michael Pollan set out to research how LSD and psilocybin (the active ingredient in magic mushrooms) are currently providing enormous relief to people suffering from difficult-to-treat conditions such as PTSD, depression, addiction, he did not intend to write what is undoubtedly his most personal book. But upon discovering how these remarkable substances are improving the lives of not just mental health patients but also people simply coming to grips with the ups and downs of everyday life, he decided to explore the landscape of the mind in the first, as well as third, person. Thus began a singular adventure into the experience of altered consciousness, as well as a dive deep into both the latest brain science and the prodigious underground community of psychedelic experts. Pollan sifts the historical record in order to separate the truth about these mysterious drugs from the myths, propaganda, and moral panic, which has been accumulating ever since the Sixties, when a handful of rebellious characters catalyzed a powerful backlash against what was then a promising field of research.
A unique and elegant composite of science, memoir, travel writing, history, and medicine, How to Change Your Mind is a triumph of participatory journalism. By turns dazzlingly and edifying, it is the exquisite record of a journey to an exciting and unexpected new frontier in our understanding of the mind, the self, and our place in the world - what Pollan calls a, "mental travelogue." Its true subject not just psychedelic drugs, but the eternal puzzle of the human consciousness and how, in a world equal parts daily struggle and beauty, we can do our best to be fully present and find meaning in our lives.

Rights
Film Rights
Available
Contact Amanda Urban for more information
Audio Rights
Available
The audio rights are handled by Liz Farrell.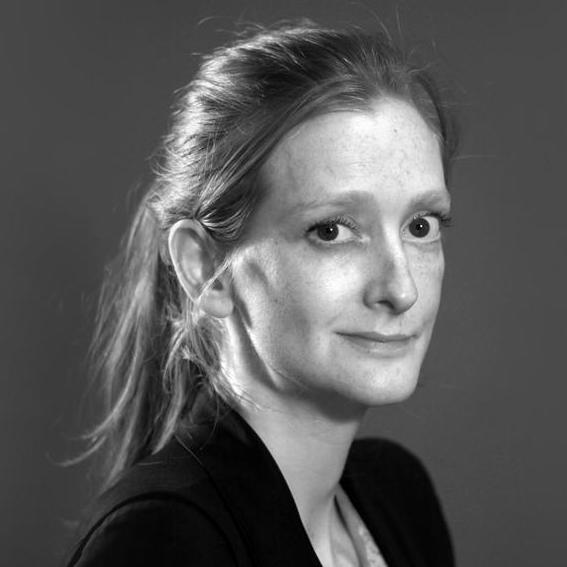 Daisy Meyrick manages the translation rights for How To Change Your Mind
Translation Rights Sold
Bulgarian
World
IZTOK-ZAPAD
Chinese Complex
Taiwan
Walkers Cultural Enterprises
Chinese Simple
Mainland China
Tsinghua University Press
Danish
World
Forlaget Klim
Dutch
World
Uitgeverij De Arbeiderspers
Estonian
World
Estonian Transpersonal Association
Finnish
World
Like Kustannus
German
World
Antje Kunstmann Verlag
Hebrew
World
Penn Publishing
Italian
World
Adelphi Edizioni
Lithuanian
World
Kitos Knygos Publishers
Norwegian
World
Flux Forlag
Polish
World
Krytyka Polityczna
Portuguese
Brazil
Editora Intrinseca
Portuguese
Portugal
Prime Books
Romanian
World
SC Publica
Russian
World
AST Publishers
Turkish
World
Egitim Yayinevi
Media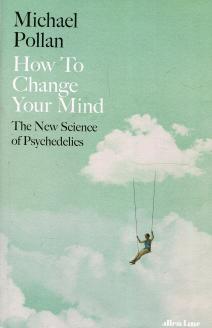 Reviews
Drawing on both spirituality and science, he shares the mysterious details of his inner journeys, and explains the neurological impact of psychoactive drugs and how they change lives. Pollan's complexly elucidating and enthralling inquiry combines fascinating and significant history with daring and resonant reportage and memoir, and looks forward to a new open-mindedness toward psychedelics and the benefits of diverse forms of consciousness.

Donna Seaman
Booklist Starred Review
Pollan's arguments against total prohibition, in favour of developing the therapeutic use of psychedelics, and indeed in favour of personal experimentation in controlled circumstances, had won me over, despite myself. I may even give it a go.

David Aaranovitch
The Times
The author's evenhanded but generally positive approach shoos away scaremongering while fully recognizing that we're out in the tall grass—and, as he notes, though credited with psychological evenness, he's found himself "tossed in a psychic storm of existential dread so dark and violent that the keel comes off the boat," reason enough to seek chemical aid. A trip well worth taking, eye-opening and even mind-blowing.

Kirkus Starred Review
Michael Pollan, somehow predictably, does the impossible: He makes losing your mind sound like the sanest thing a person could do.

Tom Bissell
The New York Times
This nuanced and sophisticated exploration, which asks big questions about meaning-making and spiritual experience, is thought-provoking and eminently readable.
Publishers Weekly Starred Review