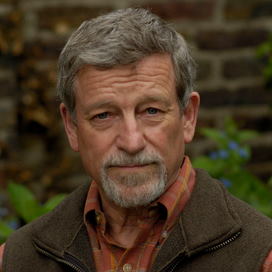 Michael


Scammell

Non-fiction writer and critic
Michael Scammell's biography of Solzhenitsyn won the L.A. Times Book Prize and the English PEN Center's prize for biography.
He teaches writing and translation in the School of the Arts at Columbia and has also written criticism for The New York Times Book Review, The New York Review of Books, and The New Republic.
He lives in New York City.