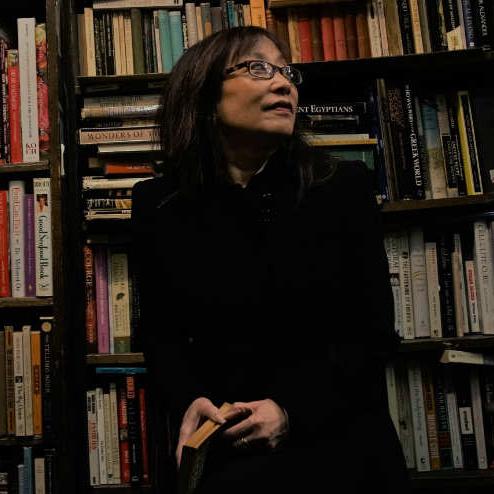 Michiko Kakutani is a Pulitzer Prize-winning literary critic and the former chief book critic of The New York Times.

RT @nytimes: President Volodymyr Zelensky, addressing the World Economic Forum in Davos, Switzerland, invited business leaders whose compan…
Follow @michikokakutani
The Death of Truth is destined to become the defining treatise of our age. Not only does it brilliantly and incisively diagnose the roots of our decaying social and political order; it also shows why we must rescue the truth before it is buried under a regime of lies. Everyone should read this book.
David Grann
on The Death of Truth
This is the book I would have written—but only if I had had a brilliant grasp of literature, politics, and history, and the ability to weave them together in an original way. The Death of Truth goes indelibly to the dark, dark heart of what is ailing our democracy as no recent book has done.
Graydon Carter
on The Death of Truth
Kakutani's The Death of Truth is politically urgent and intellectually dazzling. She deftly goes behind the daily headlines to reveal the larger forces threatening democracy at home in America, and elsewhere around the globe. The result is a brilliant and fascinating call-to-arms that anyone who cares about democracy ought to read immediately.
Jane Mayer
on The Death of Truth