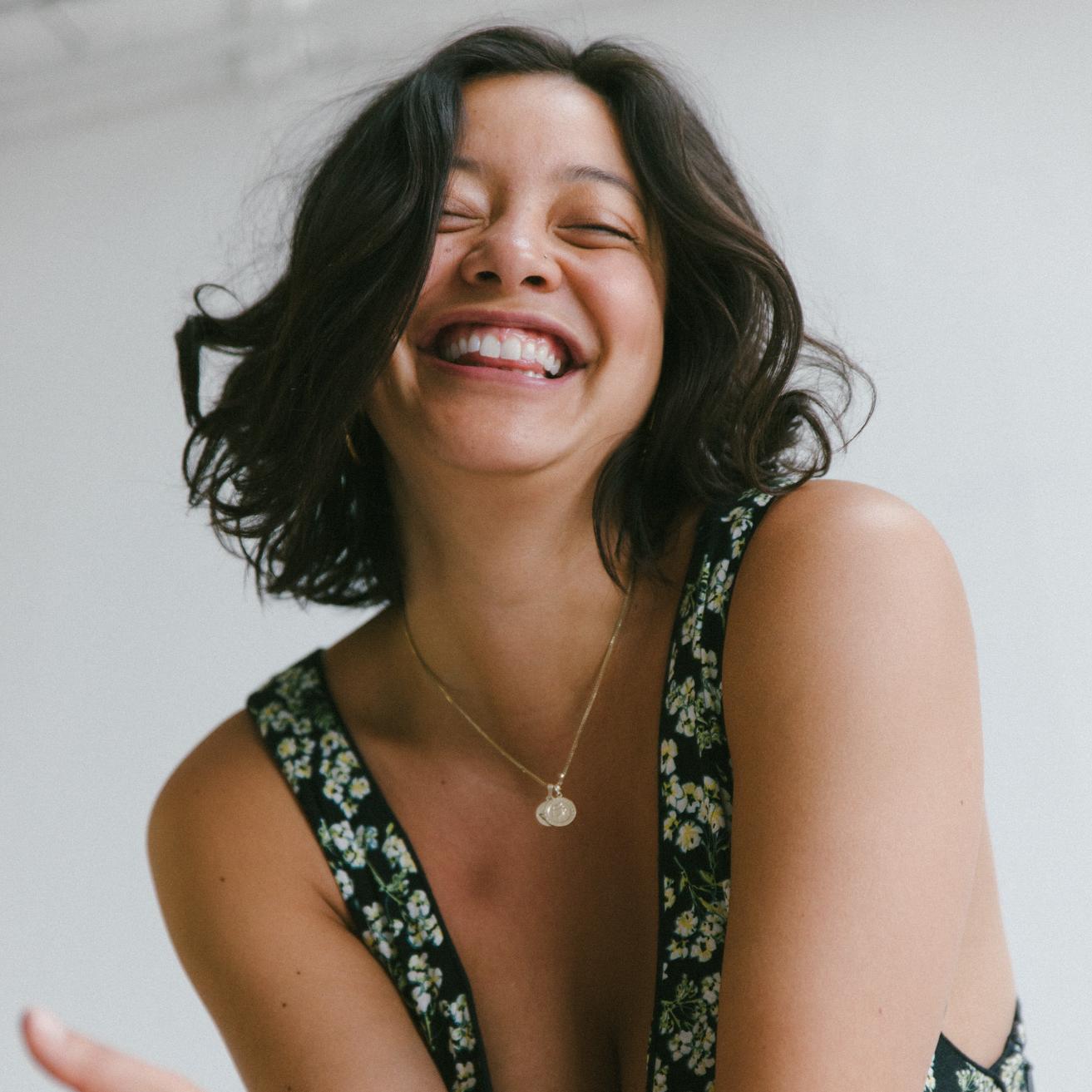 Fun, fresh and irreverent, Naomi Shimada is a dynamic force who is fast becoming the voice of a generation. Naomi made her name speaking out against the oppressive body standards of the modelling industry and her candid, relatable approach to her career and the world around her has seen her amass a large social media following.
Now she's truly commited to shedding light on social causes close to her heart and keen to push the conversation forward to what it means to be a full individual out in the world.
She has starred in campaigns for Nike, H&M and the Gap and her writing has been featured in Vogue, Elle and The Observer.
March 2020 saw Naomi make her acting debut in PAMPAS, commissioned by Channel 4 Random Acts, PAMPAS is a hybrid documentary exploring suburban myth, sexual signalling and female desire. PAMPAS is nominated for Best Documentary and Best Short Short at Aspen Shortfest.
The diversity of cultures Naomi grew up within, as well as her extensive travel diary and natural curiosty in the human experience, have also shaped her desire to move into writing and broadcasting. Her first book, co-authored with journalist Sarah Raphael: 'Mixed Feelings - Exploring the Emotional impact of our digital habits' was published in 2019 on Quadrille.
Naomi now hosts Beauty Fix Podcast for BBC Sounds, Naomi lifts the filter on self-care with models, influencers and campaigners, all fixing broken beauty standards in their own way.