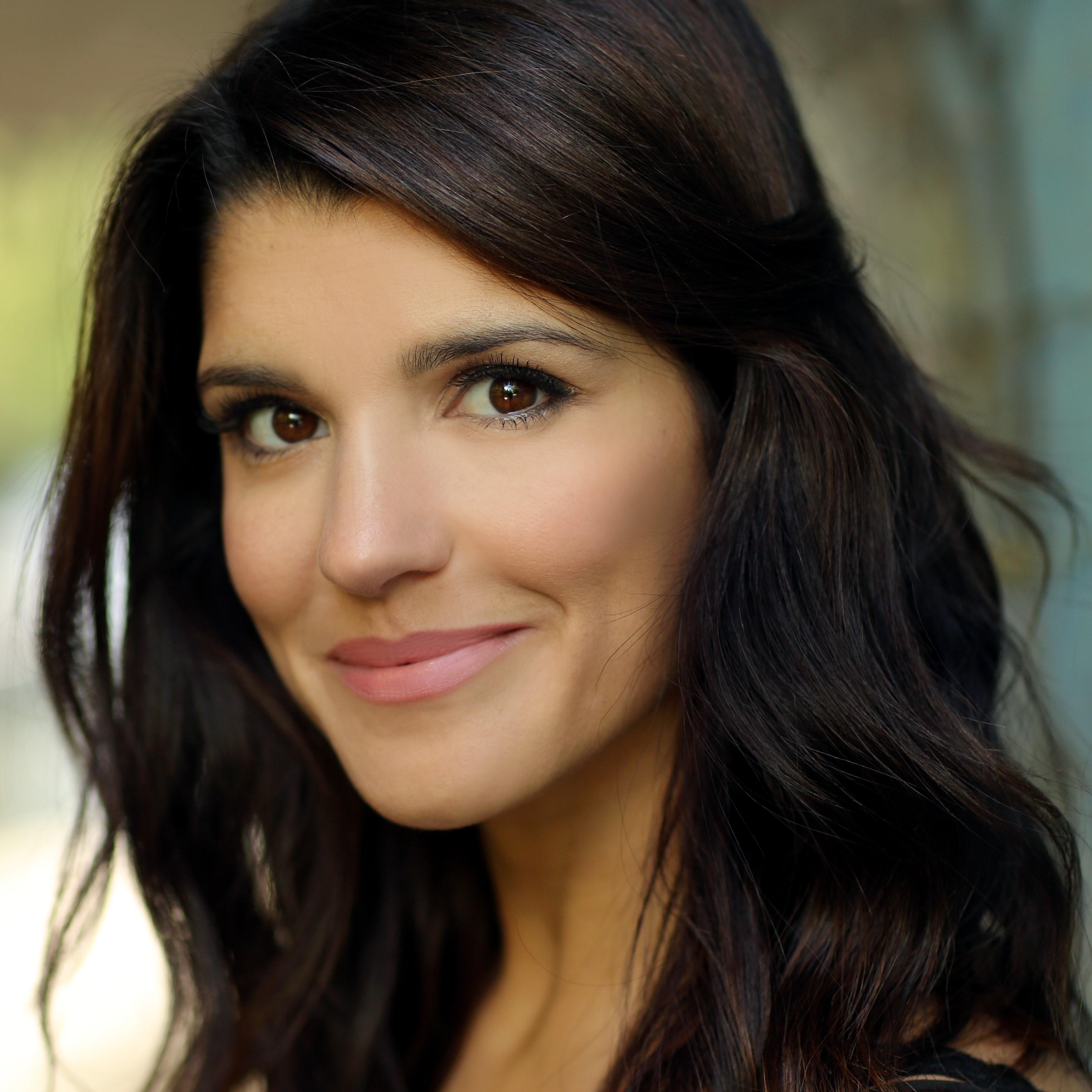 Natalie Anderson is an actress, presenter and writer, best known for her roles on ITV dramas Emmerdale and The Royal alongside musical theatre productions Wicked and Kay Mellors' Fat Friends - The Musical. Her acting work has earned her numerous award nominations including an RTS award for best dramatic performance and TV Choice award for Best Actress in a soap.
In 2013 Natalie was crowned the winner of ITV's celebrity singing/impressions show 'Your Face Sounds Familiar' and released her debut album 'Return to Me' in 2008. She has performed numerous times at The Royal Albert Hall as part of the TV Times Christmas Carols with The Stars charity concerts. She was also a finalist on ITV's original series of Pop Idol in 2002.
Natalie is a guest presenter on ITV's This Morning covering features, fashion and travel items and has performed the role of Showbiz Editor on both Daybreak and Lorraine. She has written for Hello! online and regularly writes travel, fashion and lifestyle pieces for her own Website. Natalie frequently guest presents for the Radio Aire Breakfast Show in Yorkshire and is one third of the Mishaps Podcast.
Natalie loves to take on adventures - namely a 26 mile canoe race for Stand Up to Cancer and a 50km trek across the Brecon Beacons for charity. She is passionate about travel, fashion and the great outdoors! Natalie Anderson - This Morning Natalie Anderson - Wonderful Spas This Morning - Mothers Day Gifts with Natalie Anderson Natalie Anderson Make A Wish Foundation This Morning - Natalie Anderson Advent Calendar Natalie Anderson - This Morning Natalie Anderson - Wonderful Spas
See all Videos →
Mention must also be made of Natalie Anderson as a brassy, trophy-wife Lady Capulet who, despite her cava tippling stance and flirting with Tybalt, somehow manages to convey how emotionally like her daughter Juliet she herself must once have actually been.
Jonathan Hall, BritishTheatre.com
on Romeo and Juliet