The Grand Prix, Japan

book
| Fiction
| 2003
Nothing in the sometimes hazy history of Japanese literature prepares us for the stark, tension-filled, plot-driven realism of Natsuo Kirino's award-winning mystery Out, a work that took the Japanese literary scene by storm and continues to haunt the popular consciousness as a recently released major motion picture.
Kirino's novel tells a story of random violence in the staid Tokyo suburbs,as a young mother who works a night shift making boxed lunches brutally strangles her dead-beat husband and then seeks the help of her co-workers to dispose of the body and cover up her crime. The ringleader of this cover-up, Masako Karori, emerges as the emotional heart of Out and as one of the shrewdest, most clear-eyed creations in recent fiction. Masako's own search for a way Out of the straitjacket of a dead-end life leads her, too, to take drastic action.
The complex yet riveting narrative seamlessly combines a convincing glimpse into the grimy world of Japan's yakuza with a brilliant portrayal of the psychology of a violent crime and the ensuing game of cat-and-mouse between seasoned detectives and a group of determined but inexperienced criminals. Kirino has mastered a Thelma and Louise kind of graveyard humor that illuminates her stunning evocation of the pressures and prejudices that drive women to extreme deeds and the friendship that blosters them in the aftermath.
Out
shows its author to be Japan's finest mystery writer as well as one of the most astute observers of contemporary society, revealing, in the course of its gripping pages, the fears, hopes, and obsessions that drive a complex country.
Rights
Audio Rights
Available
The audio rights are handled by Liz Farrell.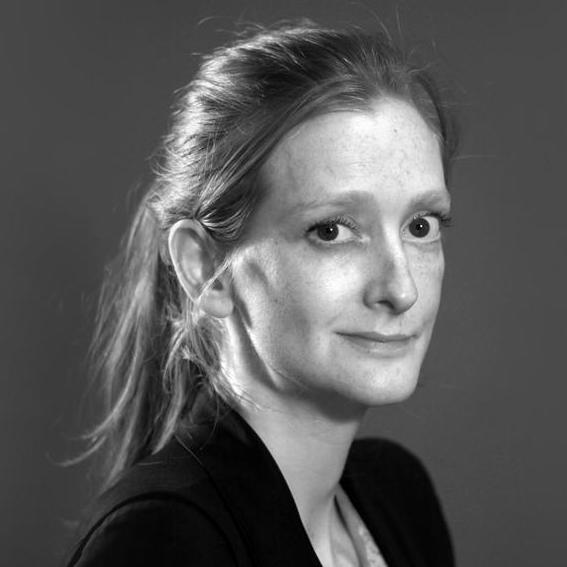 Daisy Meyrick manages the translation rights for Out
Translation Rights Sold
Croatian
World
Algoritam Publishers
Czech
World
Euromedia Group
Danish
World
People's Press
Dutch
World
Uitgeverij Luitingh-Sijthoff
Estonian
World
Eram Books
French
World
Editions Du Seuil
German
World
Goldmann Verlag
Greek
World
Metaichmio Publishing
Hebrew
World
Modan Publishers
Hungarian
World
Kelly Publisher
Italian
World
Neri Pozza Editore
Norwegian
World
Gyldendal Norsk Forlag
Portuguese
Brazil
Editora Rocco
Portuguese
World
Dom Quixote Publicacoes
Romanian
World
RAO International Publishing Company
Russian
World
Eksmo Publishers
Sinhalese
World
Muses Publishing House
Slovene
World
Ucila International
Spanish
World
Emece Editores
Spanish
World
Circulo De Lectores
Swedish
World
Bokforlaget Bra Bocker
Media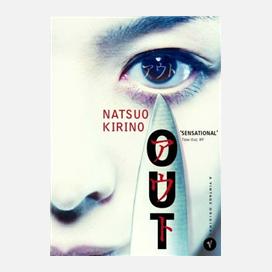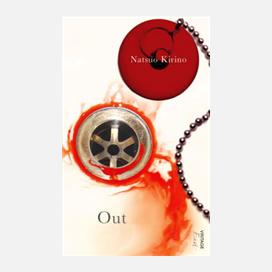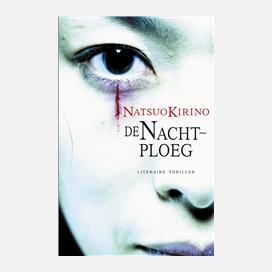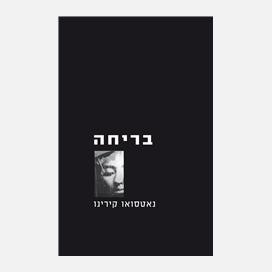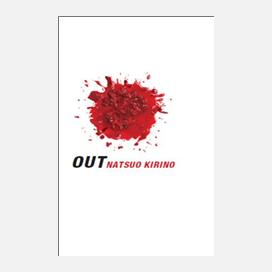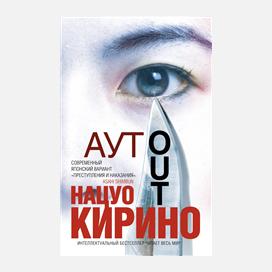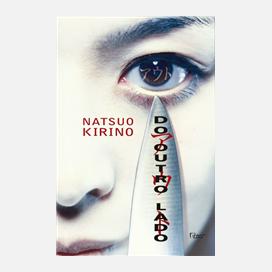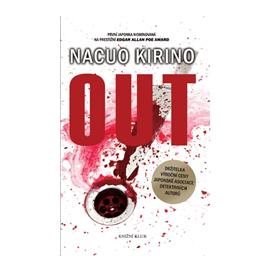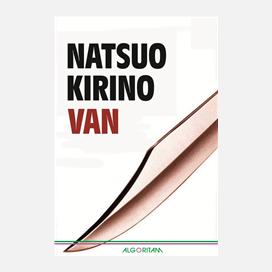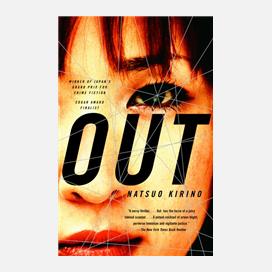 Reviews
grimly compelling crime novel . . . Kirino's characters are touching and believable
Publishers Weekly
Full Review
The gritty neighborhoods, factories, and warehouses of Tokyo provide a perfect backdrop for this bleak tale of women who are victims of circumstance and intent on self-preservation at all costs.
Booklist
Full Review
A masterpiece in this genre
Prize Jury
Mystery Writers of Japan