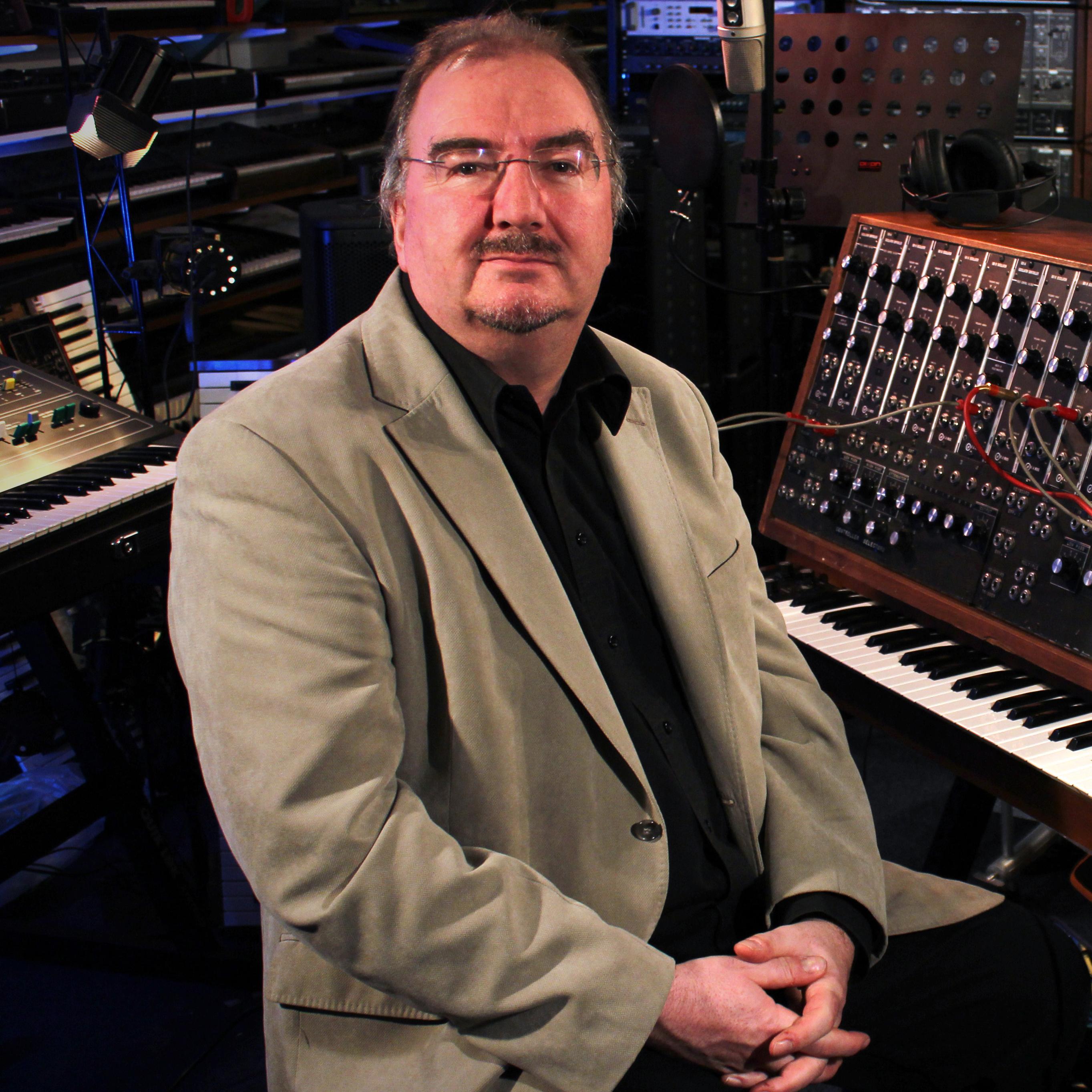 Neil


Brand

Composer, writer, performer and presenter.
Neil Brand is a composer, writer, radio playwright, presenter and broadcaster specialising in silent film and film music.
Neil has been accompanying silent films for nearly 30 years, writes music for theatre, has written two award-winning musicals and ten radio plays including the Sony-nominated Stan (which he subsequently adapted to great acclaim for BBC4 TV), the Tinniswood prize-nominated Getting the Joke and the live-recorded crowd-pleaser The Big Broadcast. Neil has also presented the Radio 2 arts programme and broadcasts regularly analyzing film scores on Radio 4's The Film Programme.
Alongside this, Neil is a director of the British Silent Film Festival, a visiting professor of the Royal College of Music, and is considered one of the finest exponents of improvised silent film accompaniment in the world. In 2013 Neil was presented with a Fellowship from Aberystwyth University.
Neil also wrote and presented the acclaimed BBC 4 series Sound of Song exploring the magical elements that come together to create our favourite songs and is currently working on a new series for BBC 4. He'll also be seen on My Vintage for Vintage TV.
In 2016, Neil presented both the critically acclaimed series Sound of Musicals and Sound of Cinema: The Music That Made the Movies for BBC Four. Within this series he was able to closely analysed how music works with story and song.
Late 2018 has seen Neil present a new series, The Sound of Movie Musicals, exploring the golden age of film musical, from 1920s Hollywood to the fantasy of Snow White, and uncovers a secret history of musical film in 1930s Soviet Union.
Neil explores and celebrates composers with The Sound of TV with Neil Brand in 2020, a three part series for BBC.
Most recently, Neil joined BBC Proms 2021: The Golden Age of Broadway.