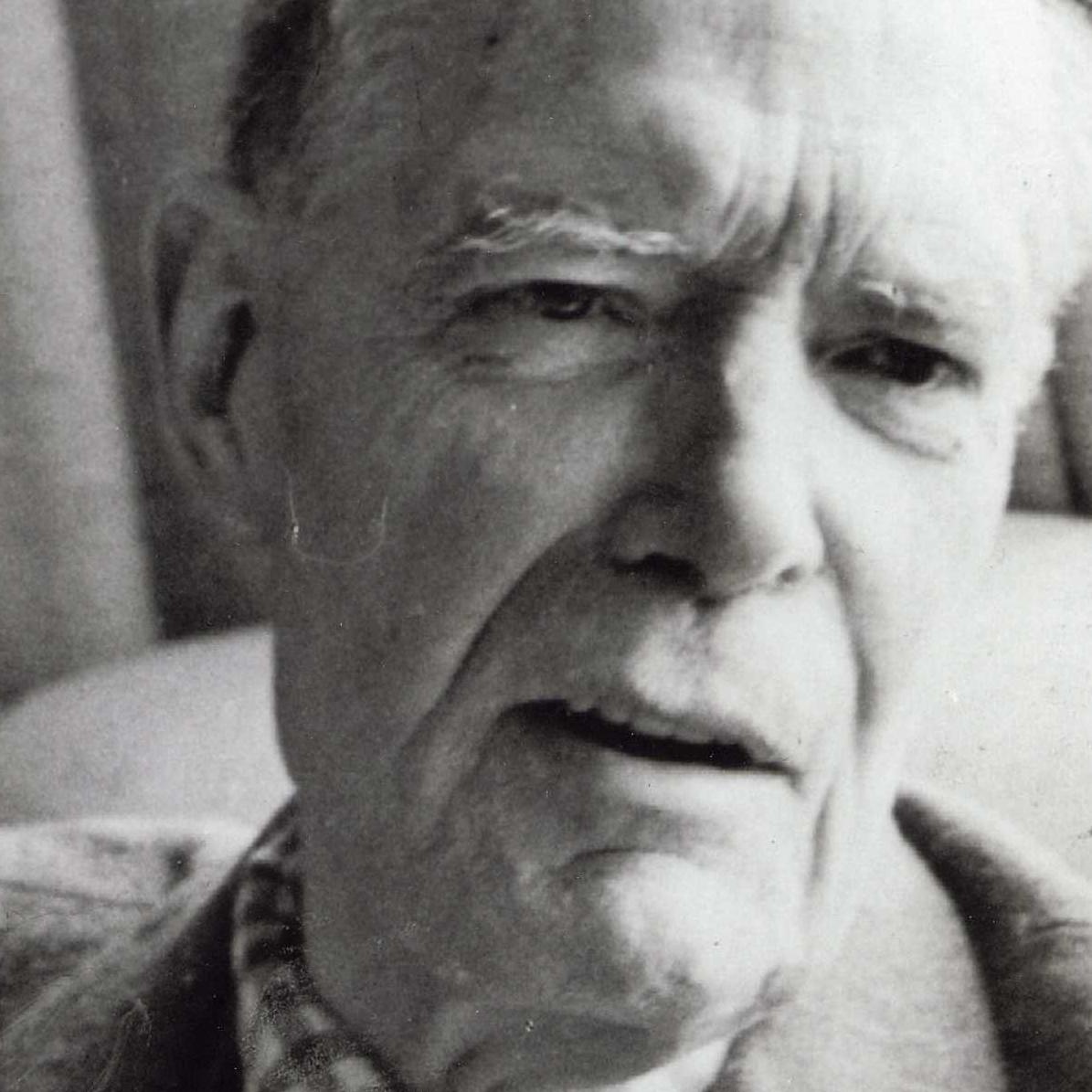 Nevill


Coghill

Novelist and non-fiction writer

1899–1980
Literary scholar and author Nevill Coghill is best known for his English translation of Geoffrey Chaucer's Canterbury Tales, which was originally translated for a BBC Radio broadcast.

He was a professor of Middle English at Oxford University and was associated with the famous Oxford literary group The Inklings, of which J R R Tolkien and C S Lewis were members.
In addition to his translation of Chaucer's work, he also translated works by William Langland and was a celebrated theatrical producer and director in Oxford, directing among others his former pupil Richard Burton, and Elizabeth Taylor in Dr Faustus.
In 1968, he collaborated with Martin Starkie to co-write the West-End and Broadway musical Canterbury Tales, an expanded version of the original performed in 1964 at the Oxford Playhouse.