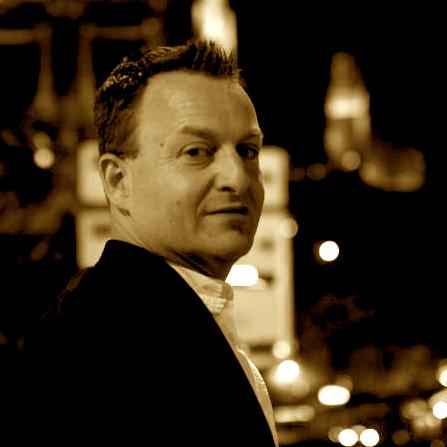 Nicholas


Racz

Nicholas is a writer for Film and TV.
An award-winning writer and director, London-based Nicholas Racz is Creator and Executive Producer of UNORTHODOX, a drama series in development with Howard Gordon. Previously, he was Co-Writer and Co-Executive Producer of a 1-hour dark-comedy about the CIA called CAPE CROSS which was sold to FX Network.
His first feature film as writer and director was the feature film THE BURIAL SOCIETY – which was an official selection at over 85 film festivals worldwide and won a number of awards including the Best Feature Film at the New Orleans Film Festival and Jury Prizes at the Milan International Film Festival and was acquired in the US by Regent Entertainment. Born in Montreal, he attended McGill University but abandoned its medical school, instead going on to write the award-winning documentary Ozone & The Politics of Medicine, which was distinguished by the Academy of Motion Picture Arts & Sciences as "One Of The Best Documentaries Of The Year".
Television
Writer & Creator
RED / Quizzical Pictures
for
AMC
In development
Family crime drama set in Brooklyn
Teakwood Lane Productions
In development
Film
Writer & Director
Producer
Richard Baumgartel, Howard Dancyger
Starring
Rob LaBelle
Jan Rubes
Allan Rich
Bill Meilen
David Paymer
An unlikely criminal infiltrates the mysterious world of the Chevrah Kadisha (the Jewish society that prepares bodies for burial according to ancient ritual) in order to steal a body and fake his own death.




Writer
Producer
J. Todd Harris, David Valleau
A human rights lawyer is hired to help a young British couple.
Branded Pictures Entertainment
In development