book
| Non-Fiction
| 2011
US & Canada →
W W Norton & Co, Inc
The Clash That Defined Modern Economics

Few thinkers of the last century have influenced our lives as much as "liberal" John Maynard Keynes and "conservative" Friedrich von Hayek. Their dueling ideas over the role of government in the booms and busts of society are barely known outside the academy — until now. For the first time we see these titans up close and personal as they spar and squabble — and as their legions of followers rally to one another's side. The story of Keynes and Hayek is also the story of their disciples, from John Kenneth Galbraith on the left to Milton Friedman on the right, who carried their mentors' ideas to the highest corridors of political and economic power of our time. Keynes and Hayek's lives were closely intertwined, and they each created storied salons — for Keynes, the Cambridge Circus and for Hayek, the Mount Pelerin Society. This is a brilliant dual biography that offers an historic tale that resonates deeply today.
Rights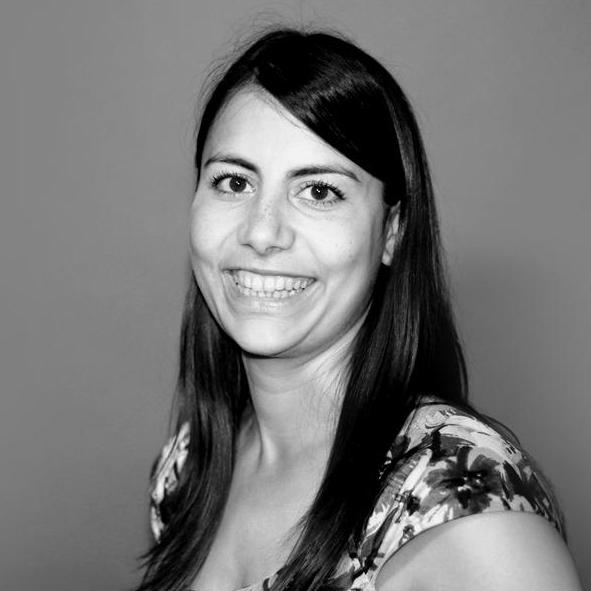 Sophie Baker manages the translation rights for Keynes Hayek
Translation Rights Sold
Chinese Complex
Taiwan
Rye Field Publishing Co.
Chinese Simple
Mainland China
China Machine Press
Japanese
World
Shinchosha Publishing Co
Korean
World
Bookie Publishing House
Portuguese
Portugal
Grupo Leya
Spanish
World
Editora Planeta
Turkish
World
Koc University Press
Reviews
I defy anybody — Keynesian, Hayekian, or uncommitted — to read [Wapshott's] work and not learn something new.
John Cassidy
The New Yorker
As we face off against the Great Recession, the only book you need to understand the debate raging in the streets today: economic freedom versus government intervention. An essential primer on the two men who shaped modern finance.
Newsweek
Nicholas Wapshott's new book, Keynes Hayek, does an excellent job of setting out the broader history behind this revival of the old debates. Wapshott brings the personalities to life, provides more useful information on the debates than any other source, and miraculously manages to write for both the lay reader and the expert at the same time. Virtually every page is gripping, and yet even the professional economist will glean some insight...
Tyler Cowen
National Review
Mr. Wapshott has written an important book. It is compelling not only as a history of two distinctive thinkers and their influence, but also as a narrative of political decision-making and its underlying priorities. Underlying Mr. Wapshott's analysis are vital questions for this moment in American history: What kind of society do we want? And what do we owe to our fellow citizens and our collective future?
Nancy F. Koehn
The New York Times
Nicholas Wapshott's Keynes Hayek is a smart and absorbing account of one of the most fateful encounters in modern history, remarkably rendered as a taut intellectual drama. Wapshott brilliantly brings to life the human history of ideas that continue to mold our world.
Sean Wilentz, The Rise of American Democracy
Nicholas Wapshott brings the Keynes-Hayek fight of the twentieth century back to life, making the clash both entertaining and highly relevant for understanding economic crises of the twenty-first century.
John B. Taylor, Stanford University, Getting Off Track
In the fluency of his writing and his ability to make complex financial questions easily comprehensible, Nicholas Wapshott has done economics itself a great service, by opening the subject up to the general reader, as seen through the prism of one of the most important intellectual gladiatorial contests of modern times.
Andrew Roberts, The Storm of War