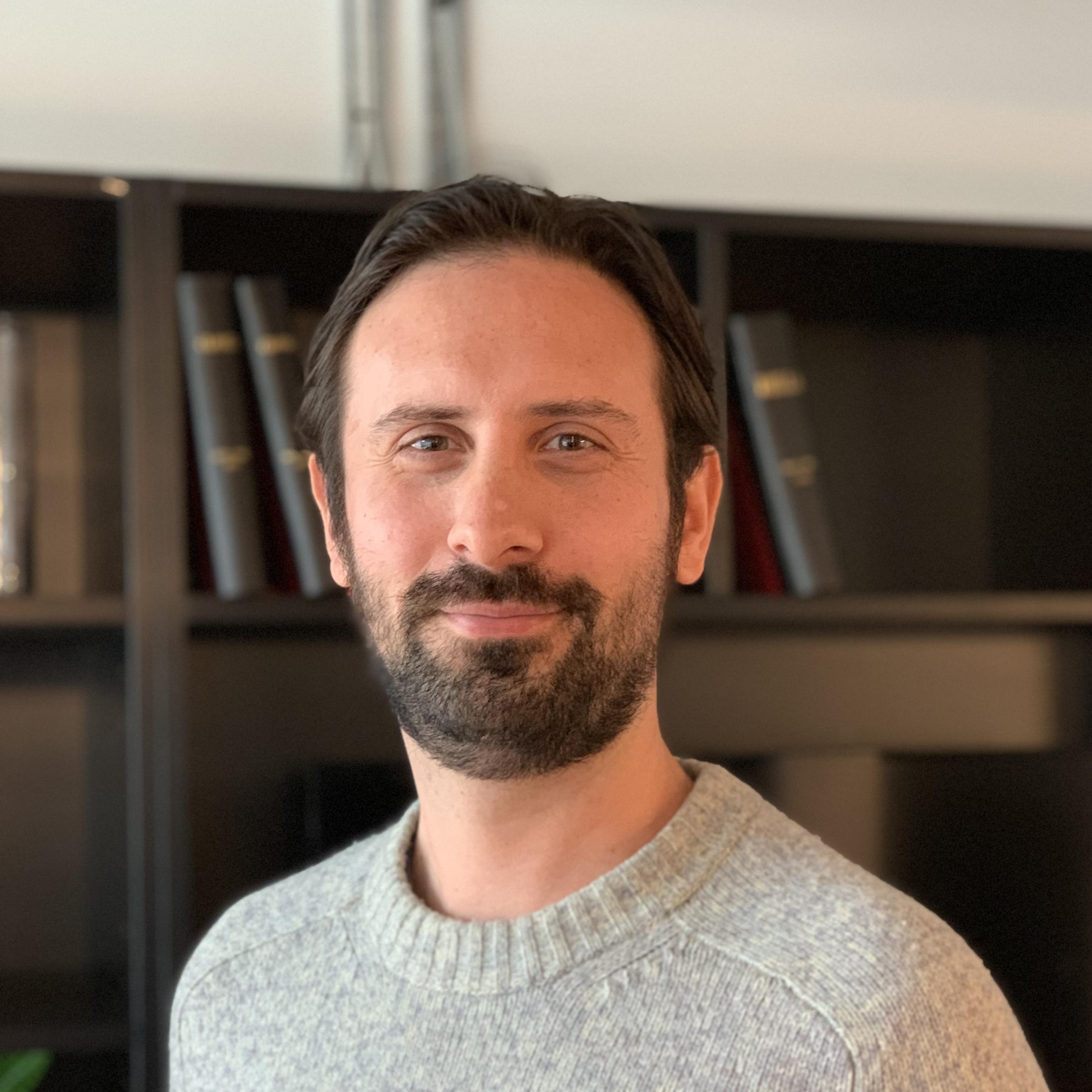 Nick de Semlyen is a journalist who has worked on staff at Empire, the world's biggest movie magazine, since 2004. Over the years he has orchestrated cast reunions for Lethal Weapon, The Goonies and Gremlins, been driven around Shanghai at high speed by Jackie Chan, visited Jack Nicholson's house, and interviewed everybody from Robert De Niro to David Lynch.

He has won several awards, including Best Feature Idea at the 2017 BSME Talent Awards, for an article in which he arranged for the nine stars of The Lord Of The Rings to interview each other.

Nick graduated from Sheffield University, where he wrote for student newspaper The Steel Press, before getting experience on film sets, working as an assistant on the likes of Harry Potter And The Chamber Of Secrets, Tomb Raider 2 and Around The World In 80 Days. But writing remained his real passion, and following numerous freelance assignments he got his start at Empire. He has also written for Rolling Stone and FHM.

He can be seen on screen for two seconds in the movie Jurassic World, being splashed by a water-dinosaur.
His book Wild and Crazy Guys, about the wave of Hollywood comedy stars that ruled the 1980s, will be published by Picador in June 2019.

Irresistible ... charts the rollercoaster ride of the groundbreaking comedy stars of the '70s and '80s, giving a fascinating look at the helium highs and crushing lows surrounding some of your favourite funny films. I couldn't put it down. Although that may have been the glue.
Edgar Wright, director of Shaun of the Dead and Baby Driver
on Wild and Crazy Guys
RT @MrGodfrey: One of my favourite bits from my PTA interview in this month's @empiremagazine. I've always loved E.T.'s domestic scenes (pi…
Follow @NickdeSemlyen