theatre


Director

Carrie Cracknell

Starring
Natasha Broomfield
Madeleine Potter
Alex Price
Martin Turner

Gate Theatre, London
Electra's mother murders her father when Electra is a young girl. Electra is unable to forgive and her life is consumed by a desire for revenge. Her hatred and anger plot the course of her life.
Nick has made a new adaptation of Sophocles's classic tragedy for the twenty-first century, directed by Carrie Cracknell.
Media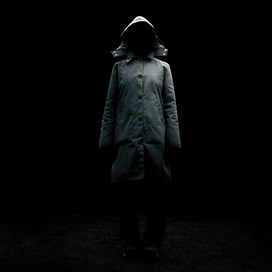 Reviews
Payne's version, linguistically, is spare and simplified, with a graceful eloquence; quite stylised on the page, but completely natural in the mouths of the actors.
Victoria Rudland
Exeunt