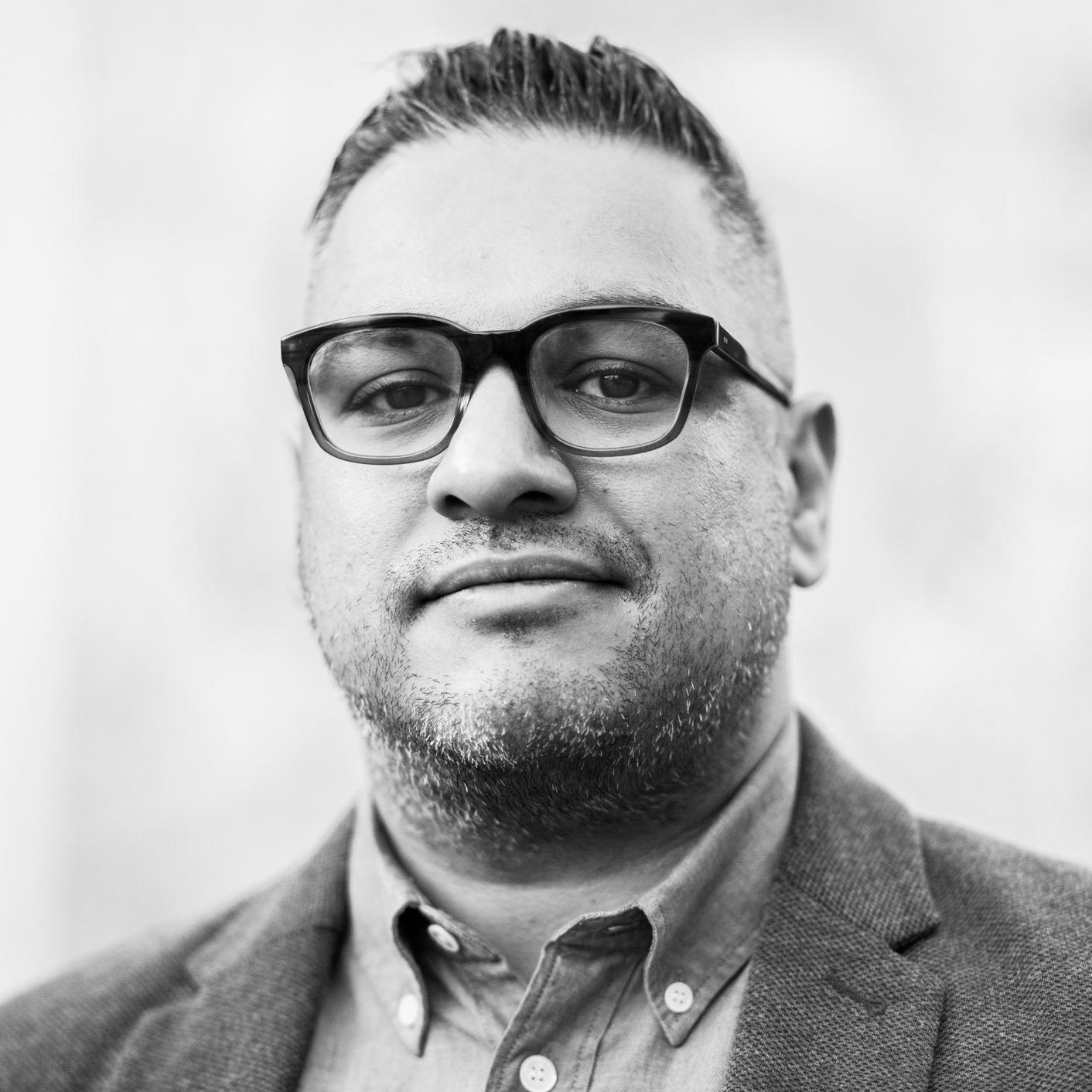 Nikesh Shukla is an novelist and screenwriter. He is the author of Coconut Unlimited (shortlisted for the Costa First Novel Award), Meatspace and the critically acclaimed The One Who Wrote Destiny. Nikesh is a contributing editor to the Observer Magazine and was previously their columnist. Nikesh is the editor of the bestselling essay collection, The Good Immigrant, which won the reader's choice at the Books Are My Bag Awards. He co-edited The Good Immigrant USA with Chimene Suleyman. He is the author of two YA novels, Run, Riot and The Boxer. Nikesh was one of Time Magazine's cultural leaders, Foreign Policy magazine's 100 Global Thinkers and The Bookseller's 100 most influential people in publishing in 2016 and in 2017. He is the co-founder of the literary journal, The Good Journal and The Good Literary Agency. Nikesh is a fellow of the Royal Society Of Literature and a member of the Folio Academy.

Television
Writer
Based on Nikesh's memoir of the same name.
Roughcut TV
In development
Two friends set up the world's first all-white, English Kabaddi team. Part of Channel 4's Comedy Lab series.
Theatre
Writer
Starring
Ahir Shah
A collection of performed letters that engage with a range of topics, from racial tensions, microaggressions and emotional labour, to queer desire, prejudice and otherness.
Part of the 2019 line up.

Writer & Performer
Adaptation of Nikesh's award-winning autobiographical novella, The Time Machine

Mayfest Theatre commission
Film
Co-writer
Producer
Rachelle Constant
Starring
Himesh Patel
Eleanor Wyld
Geeky Pavan takes his 'English Rose' on a date to the most authentic Indian restaurant in the city. To his horror she goes off-menu, in Hindi.
Based on Nikesh's short story of the same name.