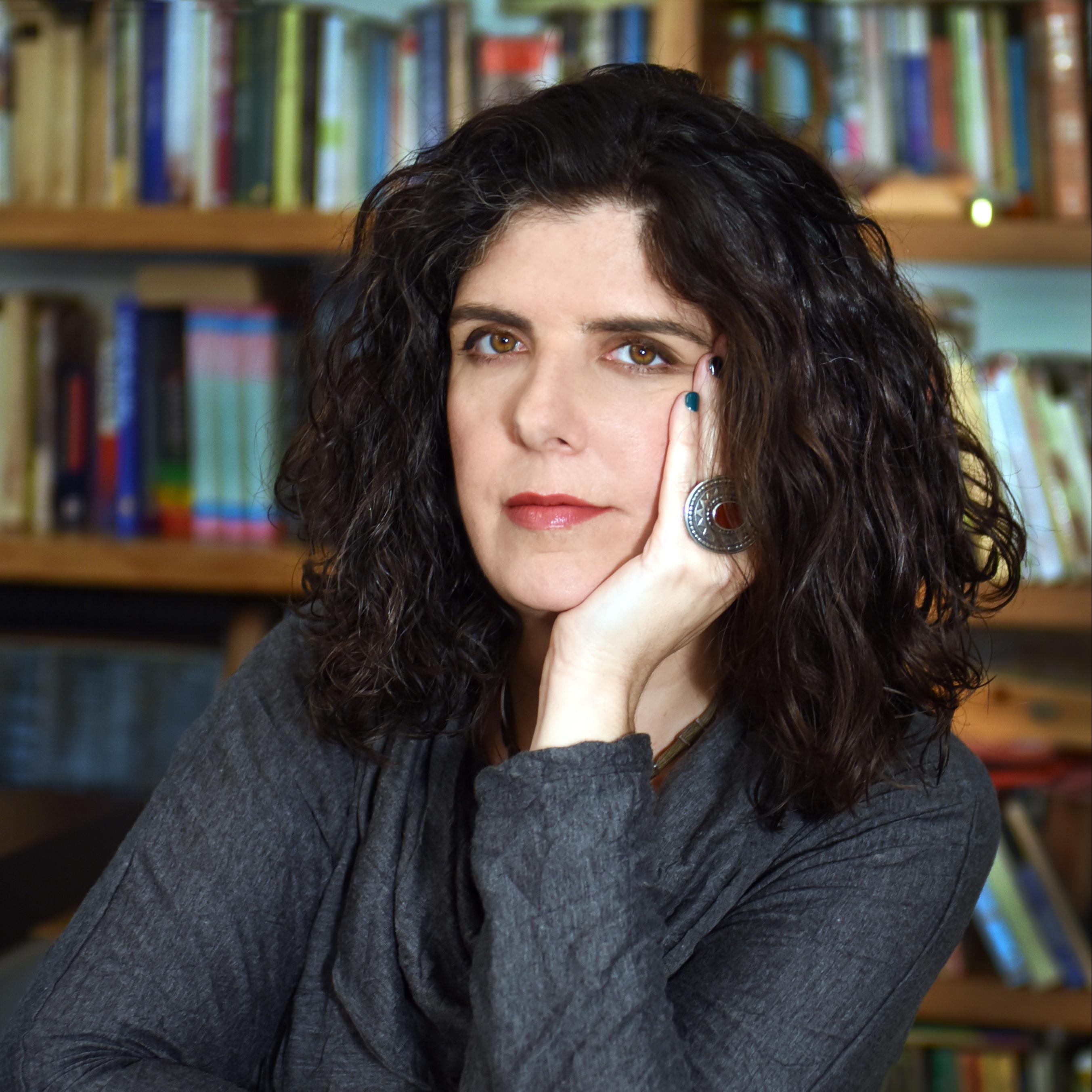 Noa Yedlin is a recipient of the Sapir Prize (the Israeli Man Booker) and author of the bestselling House Arrest and Stockholm. Amazon Studios recently acquired the rights to produce a feature film adaptation of Stockholm for the American market, to be written by Bill Holderman and Erin Simms (The Book Club).

Yedlin is also the creator of a series based on Stockholm. In March 2019, the series won the Israeli Best Mini-Series TV Award; it has been showcased at international festivals (including Toronto, Los Angeles and Palm Springs) and has been sold for broadcasting worldwide.
A stage adaption of House Arrest is slated for 2020 at Beit Lessin Theater in Tel Aviv.
In March 2019, Noa Yedlin's latest novel, People Like Us, was published by Kinneret Zmora Bitan in Hebrew, and it found its way to the bestseller list with rave reviews.


'Yedlin knows how to snipe precisely at the soft belly of the satiated bourgeoisie … Brilliant, funny and a little scary — a psychological thriller that is local, contemporary and super-intelligent. Rush off to buy it."
Meira Barnea Goldberg
Melabes on People Like Us