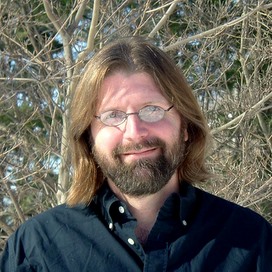 Paul McEuen is Professor of Physics at Cornell University. He has received numerous awards for his research, including The Agilent Technologies Europhysics Prize, a Packard Fellowship, and a Presidential Young Investigator Award.

Aside from his work at Cornell, McEuen has appeared on NPR, the BBC, and in documentaries, and also plays a leading role in shaping U.S. nanoscience policy.

He lives with his wife in Ithaca, New York.