Paul


Roberts

Paul is a British Stage Director & Choreographer.

His latest release is as choreographer for Harry Styles' Treat People With Kindness music video, and he recently worked as choreographer & creative on the Spice Girls 'Spiceworld' Stadium Tour.

Paul has since finished production on Sky Atlantics 'I Hate Suzy' starring Billie Piper.

Paul trained at The Urdang Academy, London and went on to perform both in the UK & internationally for both broadcasters & touring productions.



Sam Smiths 'The Thrill Of It All' World Tour (Choreography & staging director) Billie Pipers debut directorial film starring Lily James 'Rare Beasts' (Choreography & movement) Robbie Williams 'One Night At The Palladium' (Choreography) Katy Perry's 'Unconditionally' video (Choreography) Emma Bunton's Christmas Special at the Royal Albert Hall (Creative Director & Choreographer) Disney's 'Mickey's 90th Spectacular' (Choreographer).
Paul worked closely with One Direction for 5 years as staging director, designing their show tracks for all major works in film, stadium & television.
Previous creative credits include: Harry Styles; Sir Paul McCartney; Prince; Diana Ross; Beth Ditto; Zayn Malik; Destiny's Child, Ed Sheeran; Take That; Niall Horan; Craig David; HURTS, Katherine Jenkins; Annie Lennox, Gloria Estefan; Mariah Carey; Enrique Iglesias; McFly; Bon Jovi; LeAnn Rimes; Louis Tomlinson, Snow Patrol; Years & Years & Olly Murs.

Paul's ability to cross dance platforms has been uniquely demonstrated in his collaborations on The Rite of Spring (BBC3) Alpha (The Talent at Sadler's Wells) & Karma Sutra (Sky Arts). Working with the BalletBoyz founders Billy Trevitt and Michael Nunn allowed Paul to bring his distinctive and athletic choreography to a whole new audience.
Invitations from ITV & BBC allowed Paul to create a golden era of song & dance on two separate occasions. 'Steppin Out' starring classical songstress Katherine Jenkins & the other with, Robbie Williams 'One Night Only at the London Palladium'. Both were a smash & received five-star reviews. Once again showing the diverse range of skills shown by Paul & his company of dancers.
Paul's continued success stems from a rare combination of versatility, innovation and a distinctly warm nature: a trio of skills that puts both artists and clients at ease. Paul's gentle manner combined with a strong vision pulls the best out of dancers and performers alike and has kept Paul at the cutting edge of dance across all genres.
For this reason, Paul's collaborations have a unique ability to create original and unforgettable moments.
Paul Roberts | Showreel 2020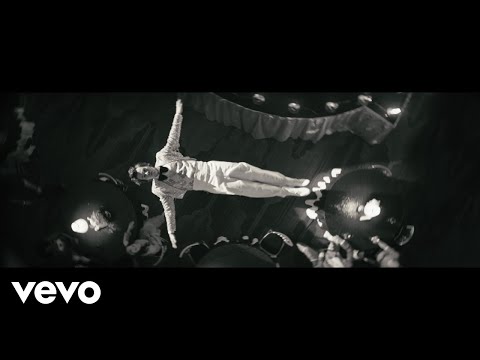 Harry Styles - Treat People With Kindness
Paul Roberts | Showreel 2020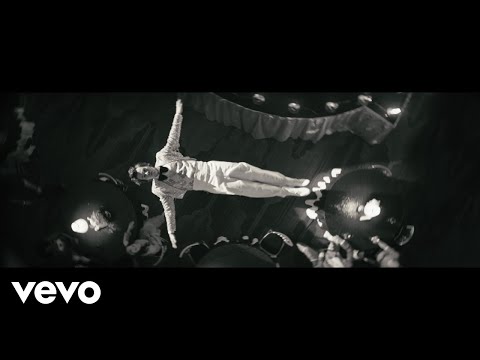 Harry Styles - Treat People With Kindness
See all Videos →
Television
Movement Director
Movement Director
Director
Georgi Banks-Davies & Anthony Neilson
Choreographer
Choreographer
Royal Variety Performance 2011