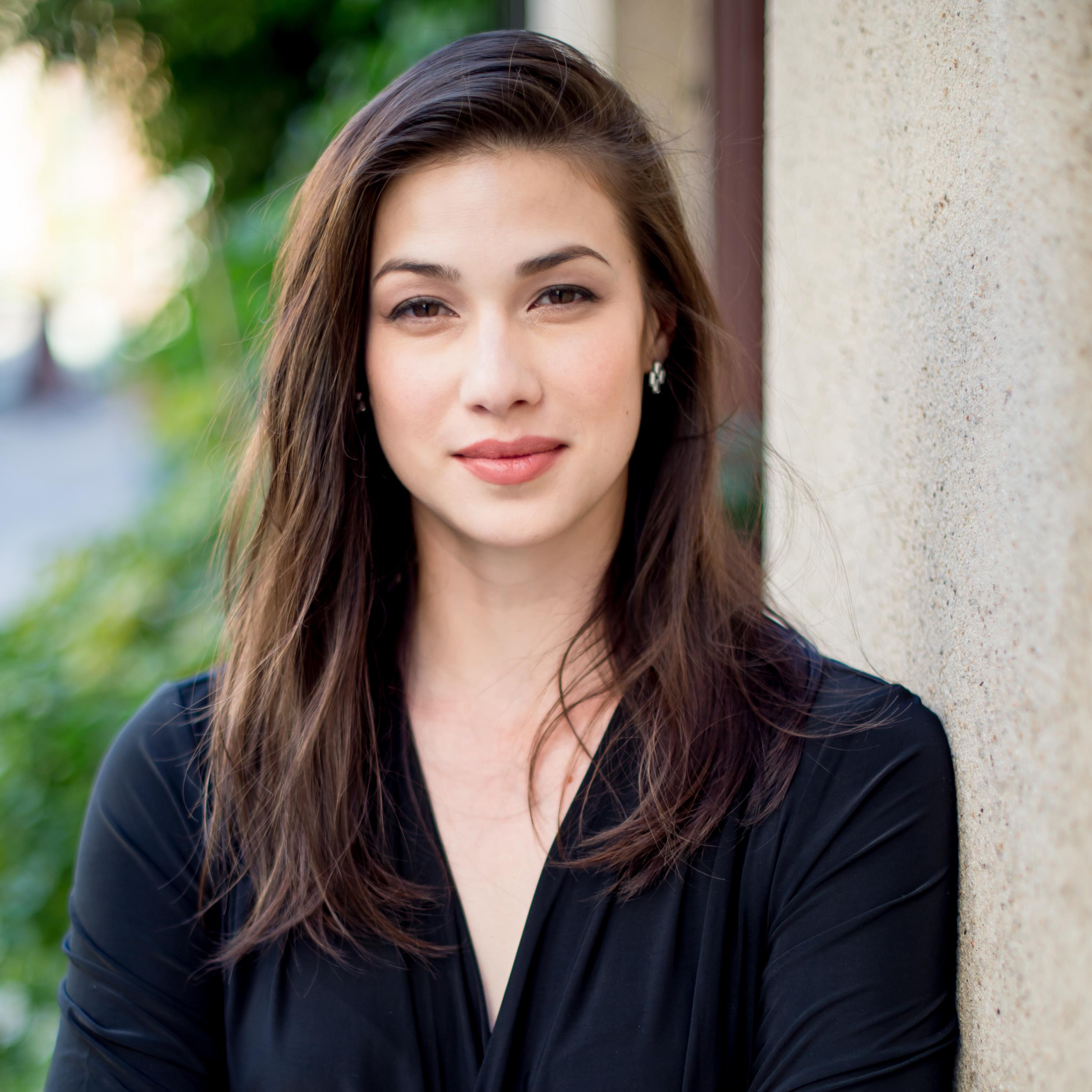 Peng Shepherd attended New York University's Creative Writing MFA Program on a full scholarship, where she studied under Jonathan Safran Foer, David Lipsky, Darin Strauss, and Emily Barton. Her fiction has appeared in Litro Magazine, Liars' League, .Cent Magazine, broadcast on BBC Radio 4, and published in the Weird Lies anthology, which won the Saboteur Best Anthology Award in 2014. Earlier this year, the Elizabeth George Foundation awarded her a major grant based on an early draft of her novel, and she was also a finalist for the Asian American Writers' Workshop's The Margins 2016 fellowship.
Prior to her MFA, Peng earned an MA in International Studies and Diplomacy from the School of Oriental and African Studies at the University of London. She worked for several years in the private security industry in both London and Washington DC, where she helped provide protective services to companies operating in hostile environments and war zones. As part of her job, she completed a short term deployment to Iraq.
Shepherd's debut is graceful and riveting, slowly peeling back layers of an intricately constructed and unsettling alternate future.
Publishers Weekly
on The Book of M
A beautifully written existential apocalypse, following everyday people on a search for love, memory and meaning across the richly realized and frighteningly familiar ruins of America.
Christopher Brown, author of Tropic of Kansas
on The Book of M
Prepare to fall in love with your own shadow. And to lose sleep. Shepherd is urgently good, and has written one of those books that makes you look up at two in the morning, to a world that's new, newly scary, and freshly appreciated: what all the great stories do.
David Lipsky, author of Although of Course You End Up Becoming Yourself
on The Book of M