Dr Priya Atwal is a historian and author. Her research interests lie in the subjects of empire, monarchy and cultural politics, particularly across Britain and South Asia. She obtained her doctorate at the University of Oxford, where she now holds a post as a Community History Fellow. She has also taught History at Oxford and King's College London.
Her first book, Royals and Rebels: The Rise and Fall of the Sikh Empire, was published by Hurst in 2020. It uncovers the story of the powerful women and overlooked children who forged a dynasty to rival the Mughals and the British, in the competitive world of nineteenth-century Indian politics.
An academic by training, Priya nevertheless first gained her passion for History through a childhood diet of epic Bollywood movies and trips to National Trust houses. As a result, she loves to find fun and creative ways to share a rich understanding of the past with others – especially one that is challenging, thought-provoking and empowering. Priya has acted as a historical consultant for numerous organisations, including Historic Royal Palaces and the Royal Shakespeare Company. She appears on screen for TV and radio programmes, talking about the history of monarchy and Britain's imperial past.
Priya made her presenting debut in January 2020, with her 5-part BBC Radio 4 series, Lies My Teacher Told Me. This series examined the politics surrounding the teaching of History in schools around the world. Priya lifted a lid on how nationalism and identity politics have had a turbulent influence on the classrooms and textbooks through which children are expected to learn about their history and place in society; alongside exploring how groups of teachers, academics and activists have battled to support students in the face of mounting challenges. Priya Atwal - The Indian Army in the First World War: An Oxfordshire & Buckinghamshire Perspective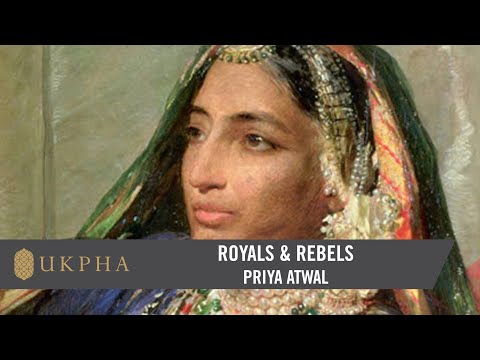 Royals & Rebels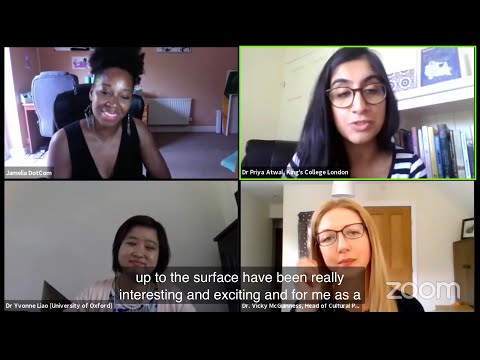 In Conversation with Jamelia Priya Atwal - The Indian Army in the First World War: An Oxfordshire & Buckinghamshire Perspective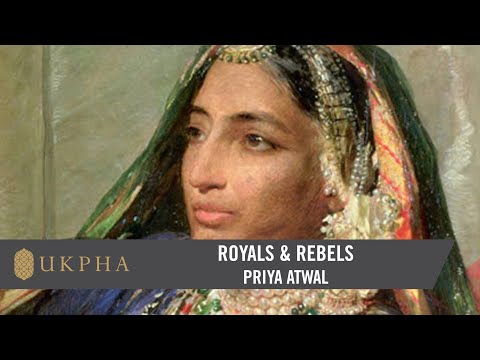 Royals & Rebels
See all Videos →