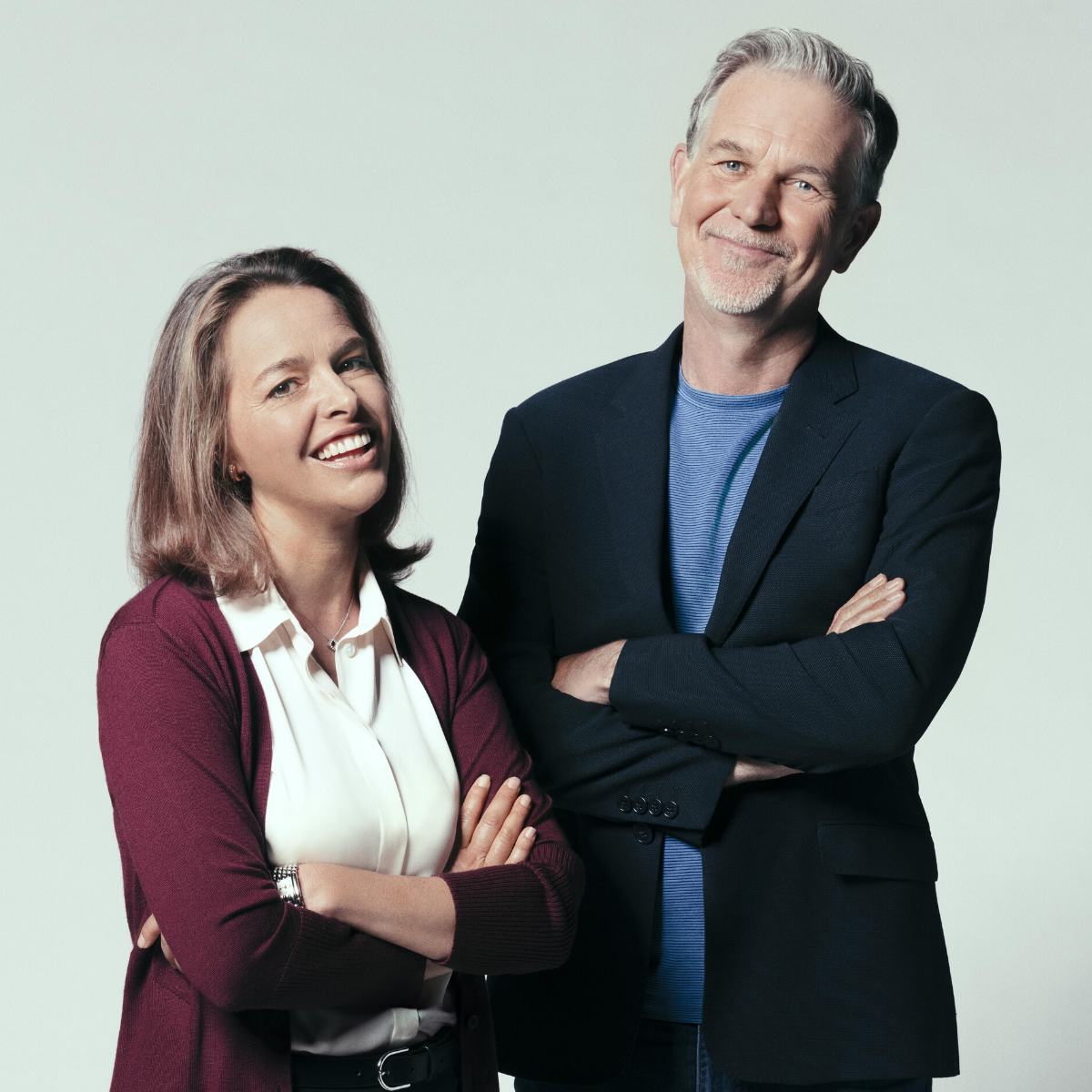 Reed


Hastings and
Erin
Meyer
Erin Meyer is the author of The Culture Map: Breaking Through the Invisible Boundaries of Global Business. She is a professor at INSEAD, one of the world's leading international business schools. Her work focuses on how the world's most successful global leaders navigate the complexities of cultural differences in a multicultural environment. Working in Africa, Europe, and the United States prompted Meyer's study of the communication patterns and business systems of different parts of the world.
Erin publishes frequently in Harvard Business Review. Her HBR article "Getting to Si, Ja, Oui, Hai, and Da," was the most read HBR article of 2015. She has been interviewed on CNN by Fareed Zakaria, on Bloomberg TV, on the BBC, and on NPR. Most recently Erin was selected by the Thinkers50 as one of the most influential business thinkers of 2017. Erin lives in Paris with her two sons.

Reed Hastings is Founder and CEO of Netflix. In 1991, Reed founded Pure Software, which made tools for software developers. After a 1995 IPO, and several acquisitions, Pure was acquired by Rational Software in 1997, the same year he co-founded Netflix. Reed is an active educational philanthropist and served on the California State Board of Education from 2000 to 2004. He is currently on the board of several educational organizations including KIPP and Pahara.
Reed is also a board member of Facebook, The City Fund, and was on the board of Microsoft from 2007 to 2012. Reed received a BA from Bowdoin College in 1983, and an MSCS in Artificial Intelligence from Stanford University in 1988. Between Bowdoin and Stanford, Reed served in the Peace Corps as a high school math teacher in Swaziland. Reed is married with two children.

$1m donation on the way for emergency relief to Razom, thanks to @evgeny_director. Every dollar helps.
Follow @reedhastings