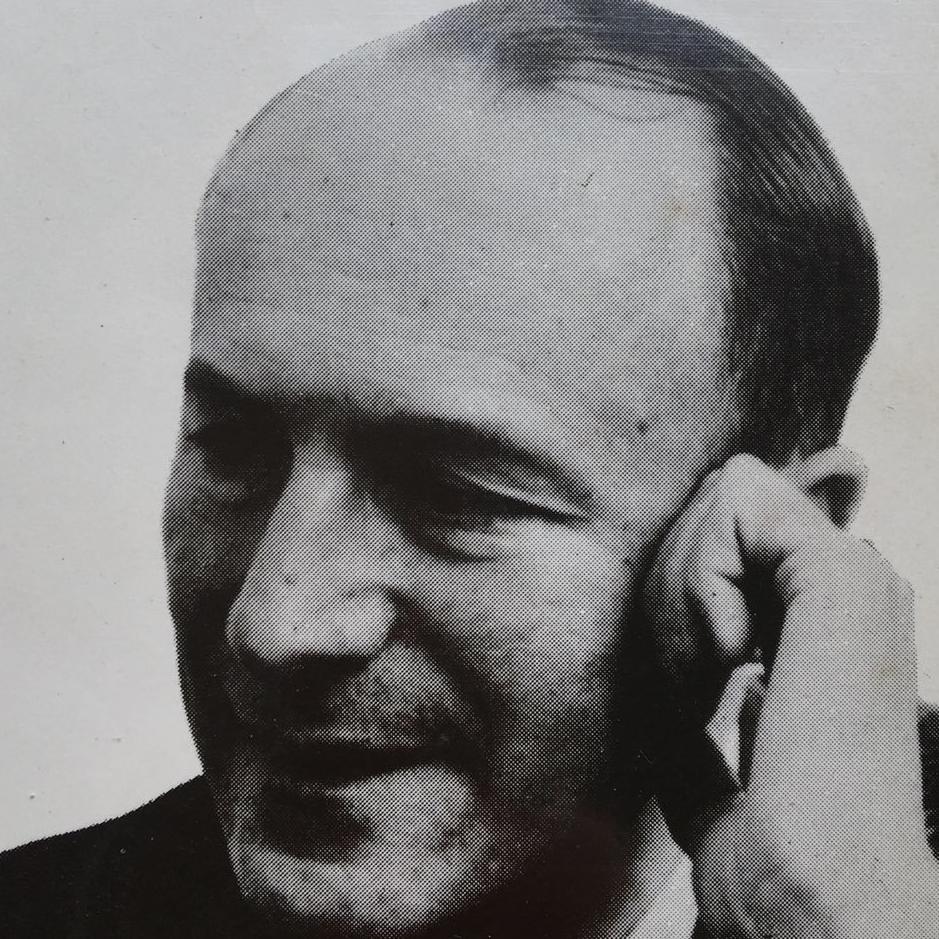 Richard


Collier

Historian and novelist

1924–1996
Richard Collier was born in Croydon, London. He joined the RAF in 1942 and became War Associate Editor of Lord Mountbatten's Phoenix Magazine for the Forces. After the war, he joined the Daily Mail as a feature writer.
Collier wrote over fifteen books, some of which drew upon his experiences as a pilot during the War.