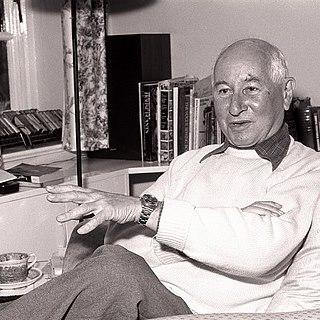 Richard Gordon was an author best-known for his hilarious 'Doctor' series and the film and long-running television series they inspired.
The film Doctor in the House was Great Britain's most popular box office film of 1954. It won a BAFTA for Best British Actor and was BAFTA nominated for Best British Film, Screenplay, and Film from any source. The film's success prompted six sequels.
Gordon's novels and the immense popularity of the film also spawned a successful television series from London Weekend Television. Originally transmitting in 1969, the television series Doctor in the House was a massive hit for ITV1, lasted nearly a decade and had a revival in the 90s.
Described by The Daily Telegraph as "the PG Wodehouse of the general hospitals", Gordon based many of the 'Doctor' books on his own experiences in the medical profession where he worked as an anaesthetist, a ship's surgeon, and as assistant editor of the British Medical Journal before leaving the medical practice in 1952 to take up writing full time.
His 'Great Medical Mysteries' and 'Great Medical Discoveries' concern the stranger aspects of the medical profession, whilst 'The Private Life' series takes a deeper look at individual figures within their specific medical and historical setting.