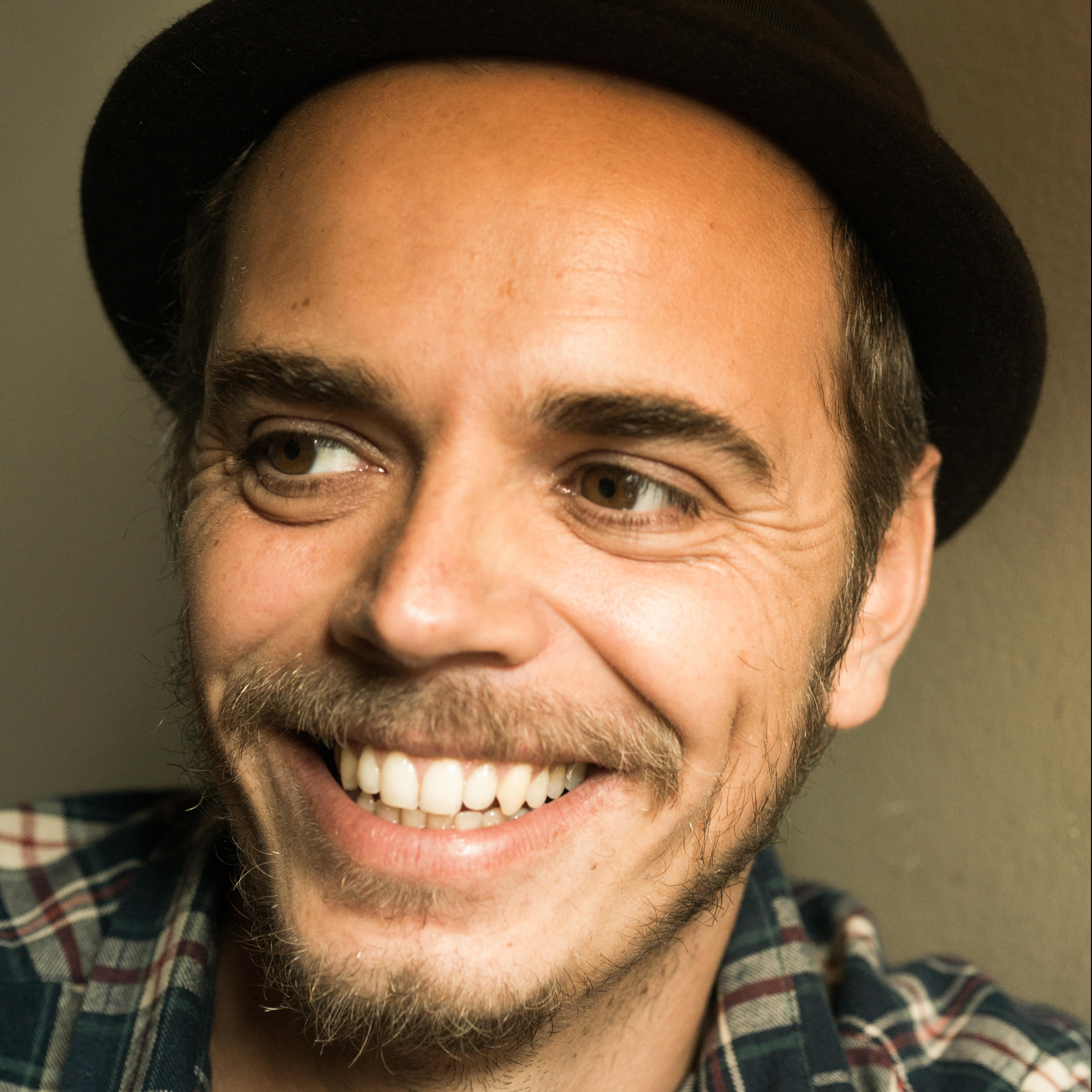 Richard writes with Bob Konrad and Hanno Hackfort as part of 'the Haribos', a trio of showrunners working in Germany, the UK and internationally.
Together they created and wrote Koslowski & Haferkamp (ARD), 4 Blocks (TNT) and the first German series for Amazon You Are Wanted, as well as the comedy drama series Labaule.

They are working on an adaptation project for Gaumont and the next series of 4 Blocks in addition to Funeral For A Dog (Sky) and Para: We Are King (TNT).


Television
Writer & Creator
Creator
co-created with Hanno Hackfort & Bob Konrad
TNT in association with W&B Television
Creator
co-created with Hanno Hackfort & Bob Konrad
Freedom Entertainment & BBC Studios
In Development
Creator
co-created with Hanno Hackfort & Bob Konrad
Producer
Michael Souvegnier
Starring
Samuel Finzi
Misel Maticevic
Director
Till Frantzen, Laura Lackmann, Stefan Bühling
Starring
Jürgen Vogel
Bettina Lamprecht
Creator
co-created with Hanno Hackfort & Bob Konrad
Director
Oliver Hirschbiegel, Oezgur Yilderim
Starring
Kida Khodr Ramadan
Frederick Lau
Veysel
Almila Bagriacik
Wiedemann & Berg
for
TNT Serie
Creator
co-created with Hanno Hackfort & Bob Konrad
Starring
Uwe Ochsenknecht
Inka Friedrich
Emily Cox
Director
Matthias Schweighöfer, Bernhard Jaspers
Starring
Matthias Schweighöfer
Alexandra Maria Lara
Karoline Herfurth
Tom Beck
Warner Bros. International Television / Pantaleon Entertainment
for
Amazon
Starring
Sönke Möhring
Tim Seyfi
Anna Griesebach
Writer
Writer
Co-written with Hanno Hackfort and Bob Konrad
Starring
Friedrich Mücke
Sky Deutschland / Flare Entertainment
Producer
Nanni Koehler-Erben
Starring
Alwara Hoefels
Karin Hanczewski
Wiedemann & Berg TV
for
ARD
Producer
Markus Brunnemann, Joachim Kosack
Starring
Diana Amft
Alexander Khuon
Starring
Andreas Schmidt-Schaller
Marco Girnth
Melanie Marschke
Producer
Gerda Müller, Philipp Steffens
Starring
Henning Baum
Maximilian Grill
Producer
Philipp Steffens, Andreas Perzl
Director
Jean-Baptiste Chuat
Starring
Henning Baum
ProSieben Sat1 Deutschland / Red Arrow International
Film
Writer & Director
Director
Richard Kropf & Marcus Schuster
Starring
Peter Lohmeyer
Doris Schretzmeyer
Pipeline Film & GoodLou Film