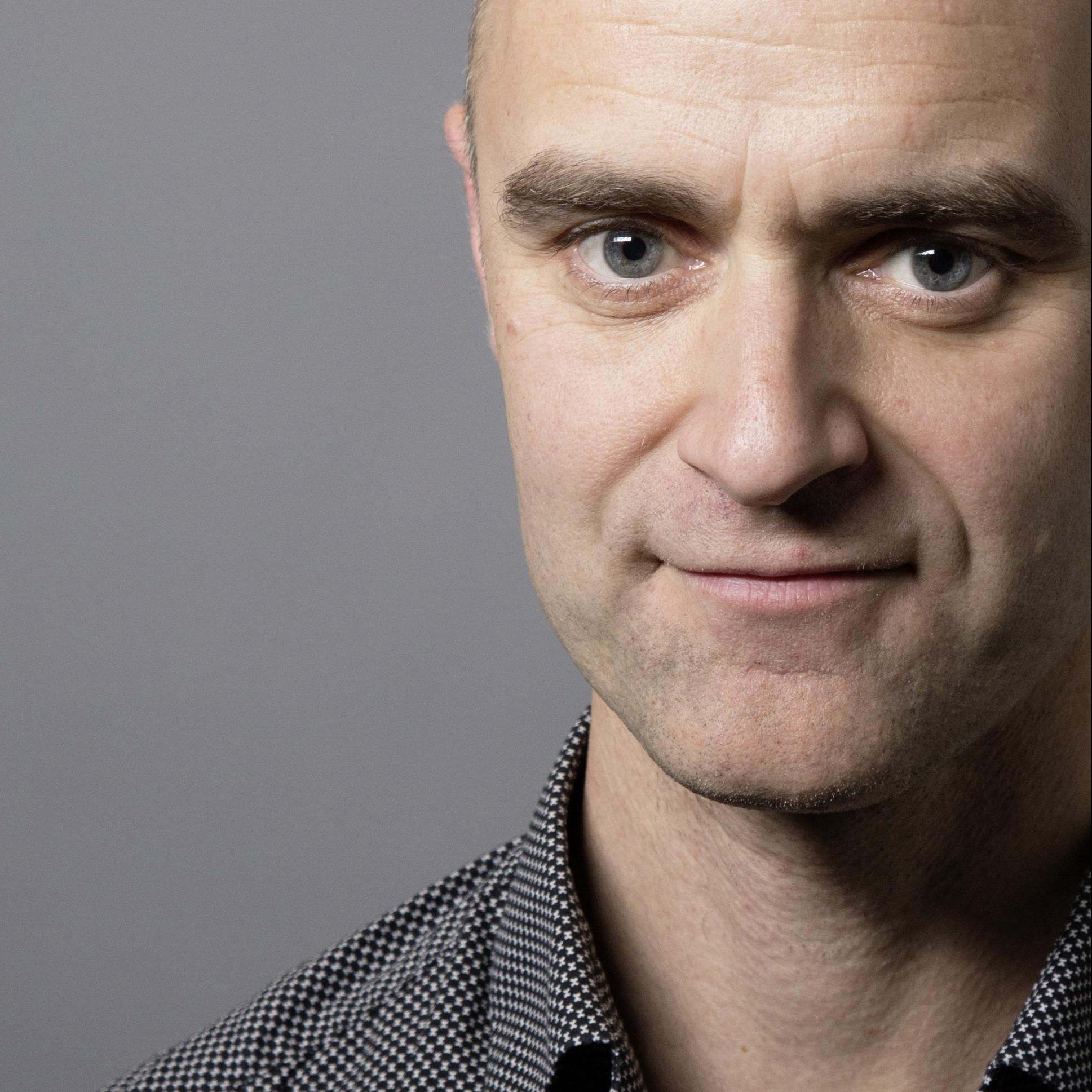 Rob Ewing is a GP living in Edinburgh. His short stories and poetry have been published widely and in Granta's New Writing, New Writing Scotland, Aesthetica, Stand, Rialto, Magma and been performed on BBC Radio Scotland. His first novel will be published by the Borough Press in 2016.
An amazing book of courage and survival, filled with so much wonderful detail about how children act, think and cope when faced with extreme circumstances... a book about memory, friendship and hope. It's the kind of book that made me want to wake my children from their beds, just to kiss them and whisper that I love them.
Claire Fuller, author of 'Our Endless Numbered Days'
on The Last of Us
A story about the strength and fragility of human nature. Rob Ewing's writing is powerful, compassionate and brilliant. I absolutely loved it.
Joanna Cannon, author of 'The Trouble with Goats & Sheep'
on The Last of Us