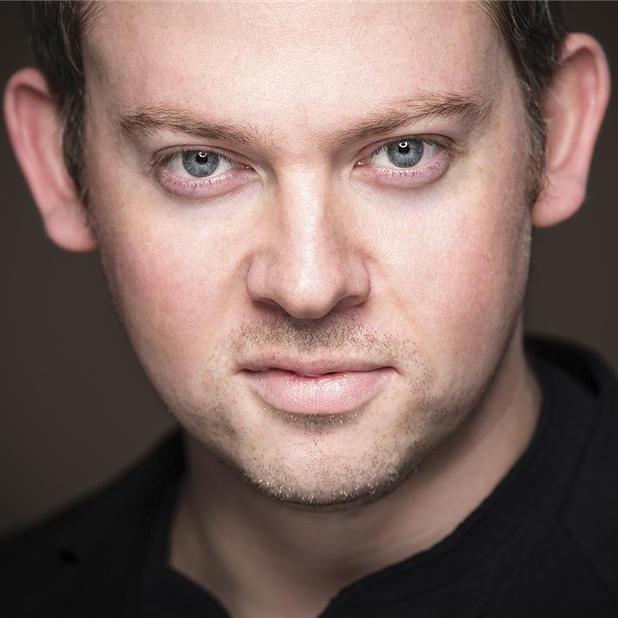 Rob


Yescombe

Rob Yescombe is a writer and director for Film, TV and videogames.
Multiple award-winning writer Rob Yescombe began his career in videogames working on franchises including ALIEN, BLADE RUNNER, FAMILY GUY, THE TWILIGHT ZONE and STAR WARS. After writing FARPOINT for Sony (Road to VR's Game of the Year) and RIME (Titanium Game of the Year Nominee) his critically acclaimed VR murder mystery THE INVISIBLE HOURS premiered at the Cannes Film Festival. Most recently he wrote the Netflix feature OUTSIDE THE WIRE starring Anthony Mackie - a worldwide number one.
His latest feature GRAND THEFT LOTTO is set with Roth/Kirschenbaum (F9, THE GRAY MAN) with John Cena to star.
Film
Writer
Starring
Anthony Mackie
Damson Idris
Emily Beecham
In the near future, a drone pilot sent into a war zone finds himself paired with a top-secret android officer on a mission to stop a nuclear attack.


Netflix
42 / Automatik / Inspire Entertainment
A photo journalist, embedded with a group of UK soldiers, is ambushed by a new type of allied drone technology in the deep desert of Afghanistan.
Director
Caradog W, James
Science fiction Thriller with director Caradog W. James.

Writer & Director
Additional Writer