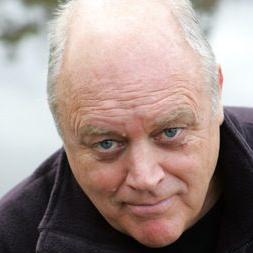 Robert


Drewe

Novelist, short story and non-fiction writer
Robert Drewe was born in Melbourne in 1943 but grew up and was educated on the West Australian coast. He has worked at The West Australian, The Age, The Australian and The Bulletin and won two Walkley Awards for Journalism.
Drewe is the author of such widely-translated titles such as The Savage Crows, A Cry in the Jungle Bar, The Bodysurfers, Fortune, Our Sunshine, The Drowner and The Shark Net. Drewe's titles have won many awards and been made into films, radio dramas and mini-series, and his play South American Barbeque has been performed at Belvoir Theatre.
He presently divides his time between the north coast hinterland of New South Wales and Western Australia.