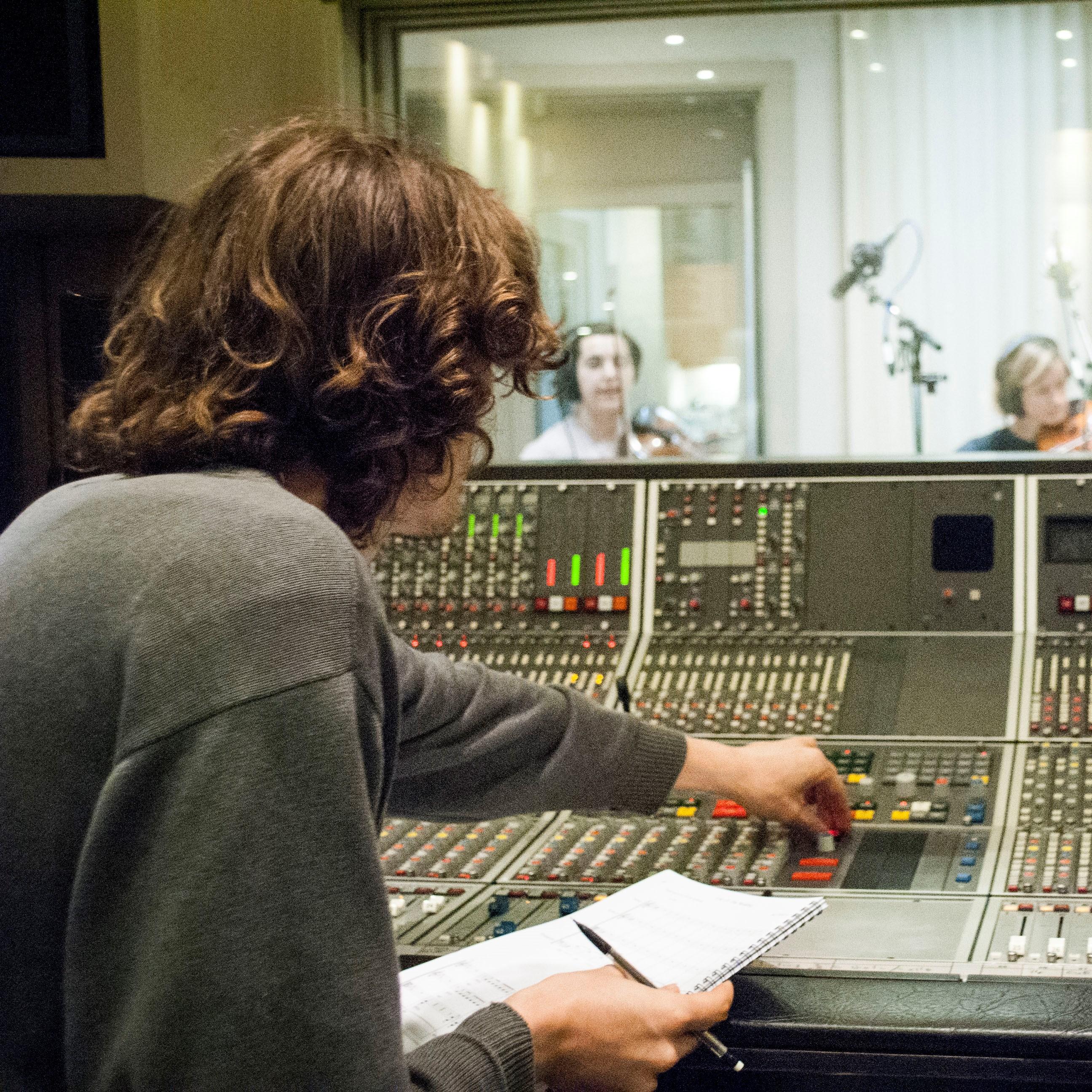 Roly


Witherow

Roly Witherow is a composer for film, TV, and theatre, songwriter and arranger.

His credits include Channel 4's On The Edge, 2015 BIFA nominated film Gregor and additional music for BBC1's Who Do You Think You Are? Amongst recent productions, he has scored Alice Seabright's End-O and Sex Ed as well as music for the first ever revival of David Hare's The Permanent Way at the Vaults Theatre in London.

With a diverse compositional voice that includes orchestral, electronic and folk influences, Roly is known for writing distinctive and memorable scores which form an integral part of a narrative and lend depth to characters.