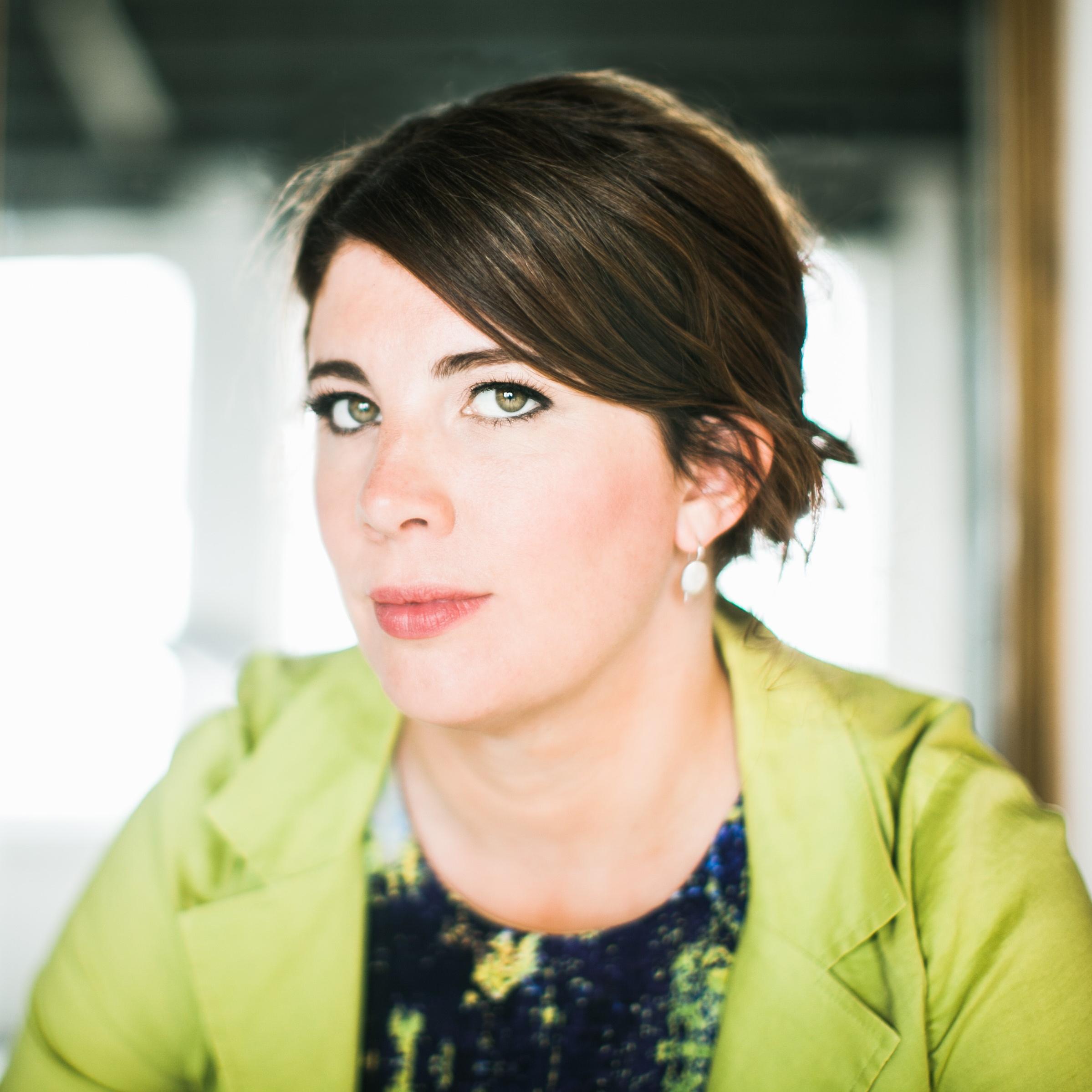 Rosalie is a drama producer and developer with international and co-production experience. Last year she set up series 3 of Sky One drama DELICIOUS at Bandit TV/ Endemol Shine. She recently spent three years in Canada where she produced the first series of a WW2 period espionage drama X COMPANY at Temple Street Productions for CBC and Sony Pictures TV. The show was shot in Hungary with a large international cast using a number of UK directors and HODS and it went on to run for 3 seasons. Before moving to Canada she was Assistant Producer on DRACULA starring Jonathan Rhys Myers at Carnival Films for Sky Living and NBC network.
She led scripted development for Lark Productions in Vancouver (NBC Universal International's Canadian production company) working with Canada's leading show runners and developing content for the US, Canadian and International markets. She oversaw WGC and WGA deals and staffed writers rooms: shepherding projects through the optioning, packaging and pitching stages. She is well versed in international co production and development funding models and was the development executive on season 4 of the procedural drama MOTIVE (13 x 60) for CTV, ABC and USA Networks.
She has strong storytelling instincts, having script edited over 50 hours of primetime drama in production. She worked on the feature films: NOWHERE BOY and NIGHT AT THE MUSEUM 3 and ran the London development office for Irish feature film producers Parallel Films, where they rebooted The Ruth Rendell Mysteries for ITV. She was the senior Script Editor on the first series of MR SELFRIDGE - launching it to acclaim - and worked on NEW TRICKS, ETERNAL LAW and Jimmy McGovern's BAFTA winning anthology series THE STREET.
Rosalie has worked in both the lead writer and North American style showrunner/ writers room systems. She is adept at managing multiple creative stakeholders, juggling and balancing their notes while helping them reach a consensus and keeping the integrity of the project intact. She is passionate and versatile, has a fascination with the creative psyche and a love of all elements of making a drama from concept to exhibition and everything in between. She has excellent relationships with world class writers, talent, agents and buyers in the UK, Canada and the US.

Film
Script Executive
On set Script assistant to Shawn Levy
(Transcribing improvised script changes from actors in rehearsal, in real time while shooting the London scenes for this studio feature.)

20th Century Fox/ 21 Laps Entertainment
Script Development Researcher. Worked closely with writer Matt Greenhalgh on research and development for the John Lennon biopic.