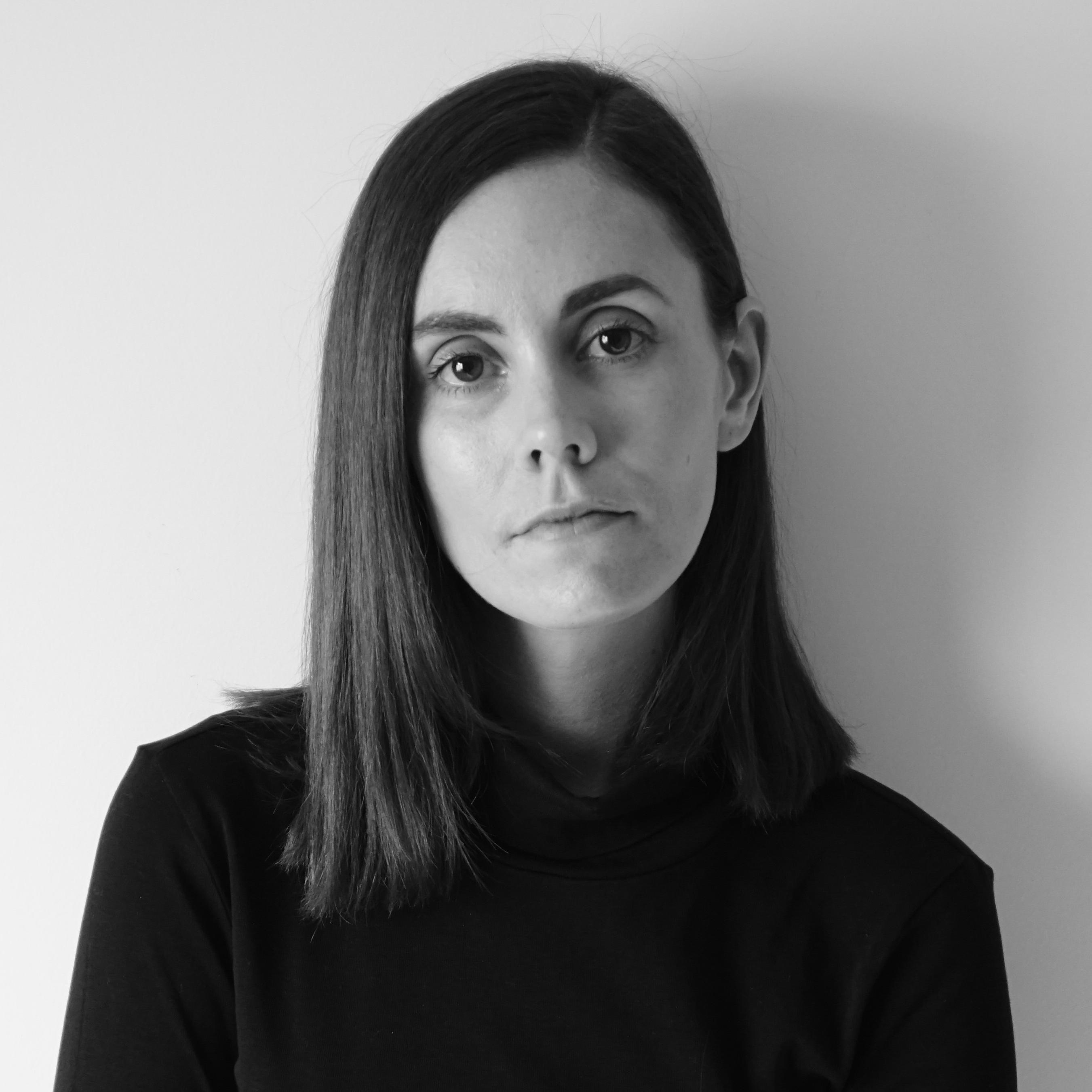 Rosie's short films have been selected for festivals around the world, including LFF, Edinburgh International Film Festival, Aesthetica, TIFF Kids, BFI Flare, LSFF, Holly Shorts and More.
In 2017 Rosie's first short film premiered at BFI Flare and was selected for British Council's Five Films 4 Freedom Campaign.

She was recently nominated for best director at BAFTA Qualifying Underwire Festival for her work on the short film "Treacle"
Her short film Our Sister was backed by BFI Network and the Tribeca Film Institute, and premiered at LFF in October 2019.
Rosie is an alumni of the Torino Film Labs, with the YA series she is developing, with Adapted Pictures 'How To Be''.
Most recently she directed one of CBBC's "Sparks Strand" Monologue's for Iplayer and the production company Studio 71.

Rosie has been named as a Film London Lodestar 2021.
Film
Director
Our Sister
Official Selection - London Film Festival 2019
Short Film
Treacle
Nominated 'Best Director' - Underwire Festival
Short Film
Television
Director & Executive Producer
Creator
Rosie Westhoff and Fiona Hardingham
Producer
Fiona Hardingham
Adapting from the autobiography "How To Be Autistic" by Charlotte Amelia Poe.



Adapted Pictures
In Development