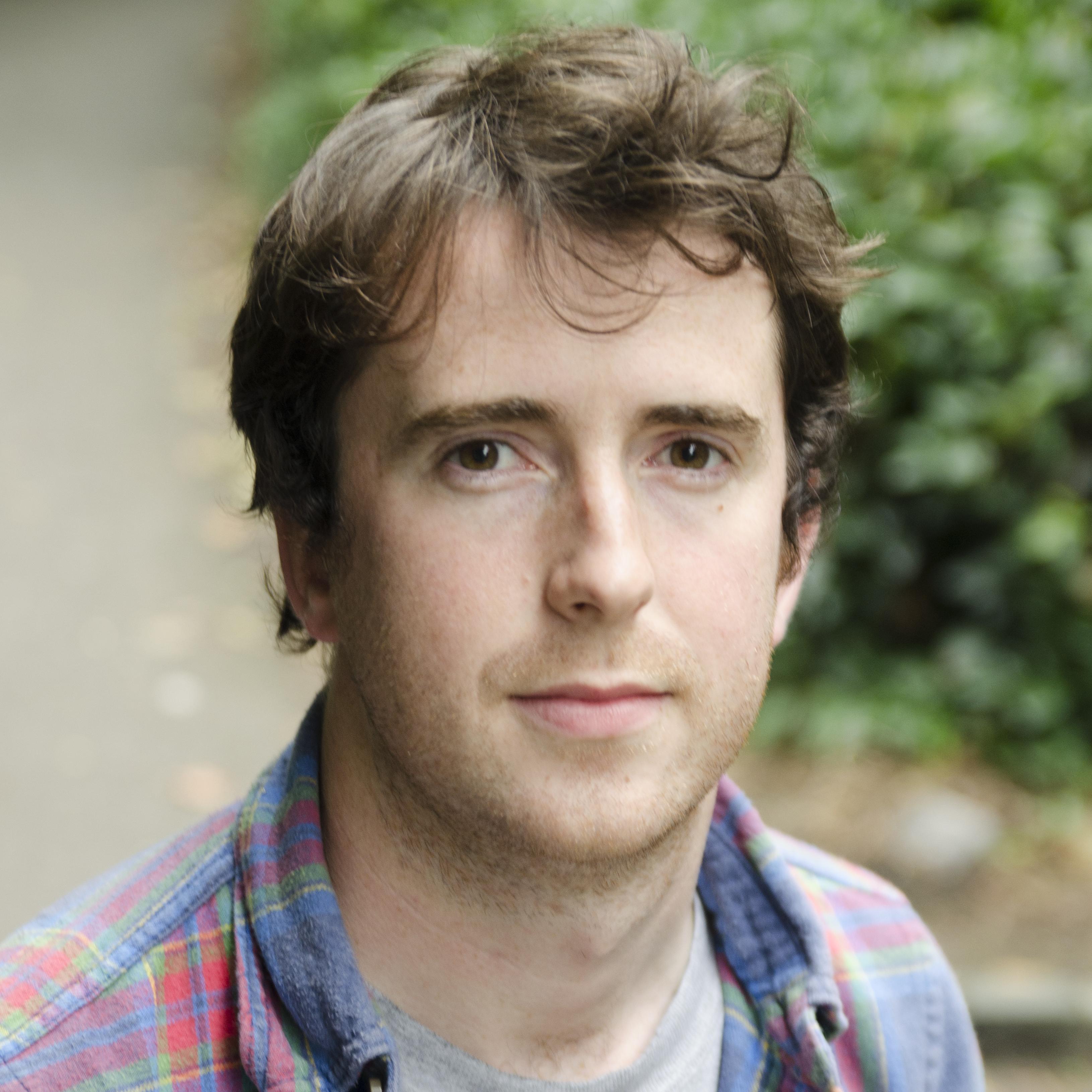 Ross


Dungan

Playwright and writer for television
Ross is a graduate of the Advanced Playwriting Course in Trinity College Dublin, taught by Marina Carr.
He is also one-third of the hugely successful Irish sketch-comedy group A Betrayal of Penguins who have experienced hugely successful runs at the Edinburgh Fringe in the past two years. His play, Minute after Midday which follows three people affected by the Omagh bombing, won a Fringe First in 2011 and The Life and Sort of Death of Eric Argyle was nominated for Best New Play at the Irish Times Theatre Awards in 2013 as well as the Stewart Parker Trust Award. The play had a successful run at Soho Theatre and transferred to 59E59 in New York in September 2013. Ross' play Before Monsters Were Made opened in 2015 followed by a national Irish tour in February 2017.
Ross also writes for RTE's Fair City and Roy and is developing a film adaptation of The Life and Sort of Death of Eric Argyle.
Theatre
Writer
Starring
Peter Daly
Marie Ruane
Short play commission as part of Future Tense
Starring
Janice Byrne
Peter Coonan
Lorcan Cranitch
Orla Fitzgerald
Manus Halligan
Thriller about love, lies and loyalty
Project Arts Centre, Dublin
Producer
15th Oak Productions
Starring
John Cronin
Manus Halligan
Drama about a man released from prison who begins a cycle of revenge
Starring
Rachel Gleeson
Kate Kennedy
Dave McEntegart
Steph McKeon
Play about a man looking back at his life after his death
Pleasance Dome, Edinburgh Fringe Festival
Starring
Jude Greer
Claire Hughes
Rachel Parker
Play about the effect of the Omagh bombing on three people
Gilded Balloon Teviot, Edinburgh Fringe Festival
Play for Painted Filly Theatre's series of plays about now
Samuel Beckett Theatre, Dublin
Producer
Painted Filly Theatre
Part of 100 Minutes 2008
Project Arts Centre, Dublin
Film
Writer
Film adaptation of the novel by Stephan Abarbanell. An intelligent thriller about a young Palestinian Jewish woman in search of a missing Jewish scientist in 1946, a journey that takes her from Jerusalem to London, Munich and Berlin.

Film adaptation of Ross' play