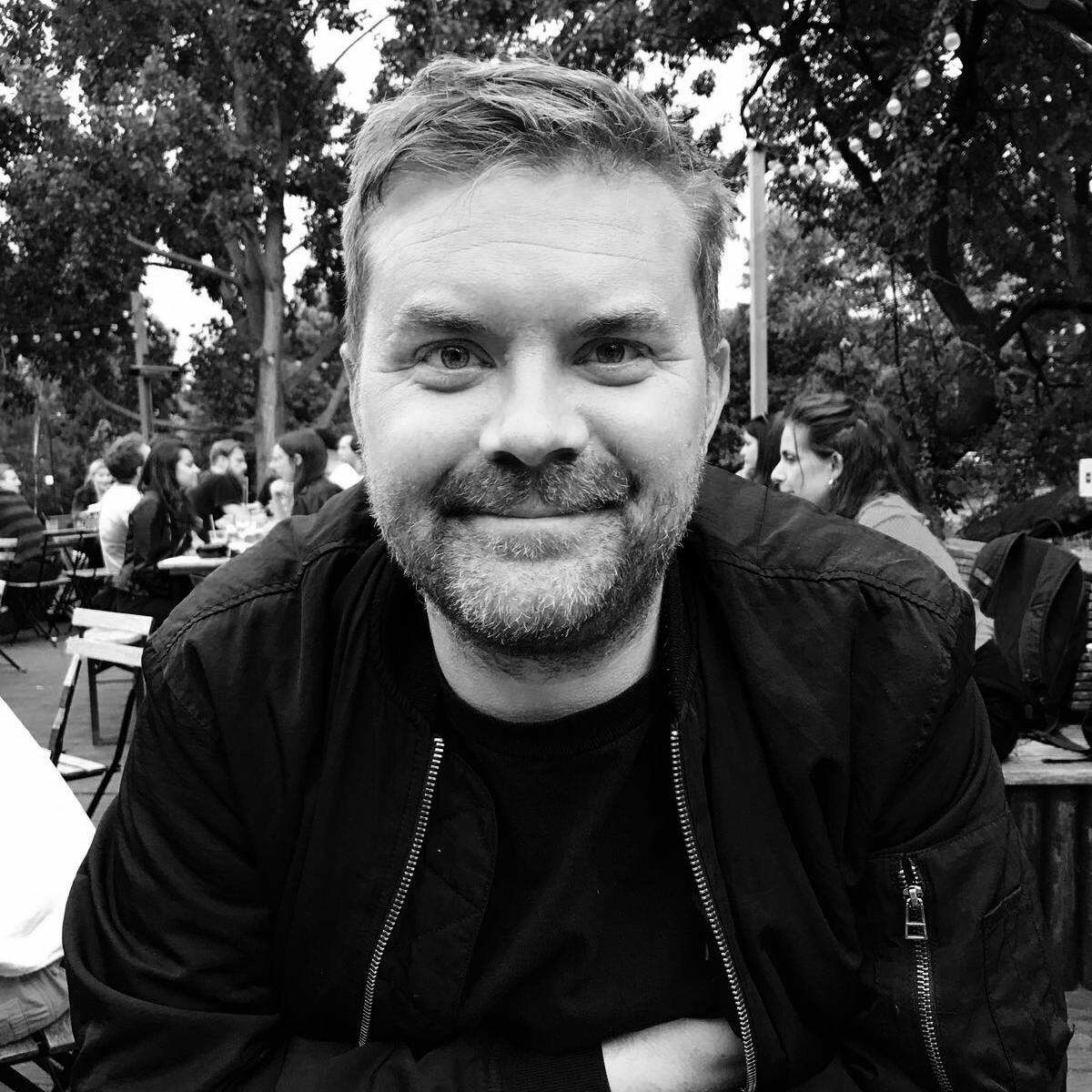 TV
Executive Producer
Writer
The Gibbons Brothers & Steve Coogan
Writer
The Gibbons Brothers
Starring
Daisy May Cooper
Tim Key
Writer
Sarah Solemani & Steve Coogan
Producer
Writer
Tom Davis and James De Frond
Starring
Tom Davis
Laura Checkley
Simon Day
Camille Coduri
Writer
Steve Stamp, Allan Mustafa and Hugo Chegwin
Channel 4 / Shiny Button Productions Ltd
Starring
Emma Sidi
Liam Williams
Jon Pointing
Tim Key
Mockumentary following unlikely victor and struggling comedian Liam Williams, who must undertake a series of challenges in order to win a £10,000 prize.
Series 2 is currently in post production and will be aired later this year.
Left Bank Pictures
for
BBC Three
Channel 4 comedy blap about a father, daughter, and their home-weaponised buggy on a road to vengeance.

Starring
Tom Davis
Nick Helm
Tom Davis sitcom based around the life of a man who becomes famous online after the event of him being dumped by his girlfriend on Facebook goes viral.
Left Bank Pictures
for
Comedy Central
Non TX pilot in development with Cardinal Burns
Left Bank Pictures
for
Viceland
Non TX taster in development with Edinburgh Comedy Award winning comedian John Kearns
Starring
Nick Helm
Rosa Robson
Award-winning comedian Nick Helm presents a helter-skelter ride of songs, sketches, jokes, poetry, fireworks, stunts, dance, and whatever else he can muster.
Creator
Tom Rosenthal and Naz Osmanoglu
Flat TV is a double-act sitcom starring Tom & Naz where two naive flatmates battle against the mundane reality of living together by imagining their boring lives through the prism of television.
Game show pilot with comedian Joe Lycett for BBC Three
A live 8-hour comedy marathon aired on BBC Three including simultaneous broadcasting online and on Red Button
Director
Richard Valentine
Highlights and live shows from the Edinburgh Fringe.

Director
Richard Valentine
Live comedy from the Edinburgh Fringe Festival.

BBC3 Taster to show the best of the BBC comedy online.

Assistant Producer
BBC Three Feed My Funny pilot.

Hosted by Eddie Izzard, Ross Noble and Tommy Tiernan.

Film
Producer
Writer
David Earl and Chris Hayward
Starring
David Earl
Chris Hayward
After isolating himself from the rest of the world, Brian forges an unlikely friendship.
Film 4
Launching at Sundance 2022
Radio
Producer
Starring
David Earl
Chris Hayward
Dustin Demri-Burns
Seb Cardinal
Cardinal Burns Present Dean And Murf is a multi-character comedy from writer-performers Cardinal Burns playing a roll call of different characters

Production Company Left Bank Pictures
Cariad Lloyd stars in a character-driven audience sketch
show
Hip hop comedy radio show
Character comedy from 2011 Edinburgh Award-winner Adam
Riches, featuring fast-paced offbeat sketches and audience interaction
Other
Producer
Monthly comedy gig for The Times newspaper.

Monthly live show at the MOTH.

Producing short form with upcoming and established talent.

YouTube channel making podcasts and short form.

Double Chortle Award winning live show.

At the Bloomsbury Theatre

With Allan 'Seapa' Mustafa and Hugo Chegwin from People Just Do Nothing.
Producer & Presenter
A comedy podcast about hip hop presented by award winning comedian Romesh Ranganathan.