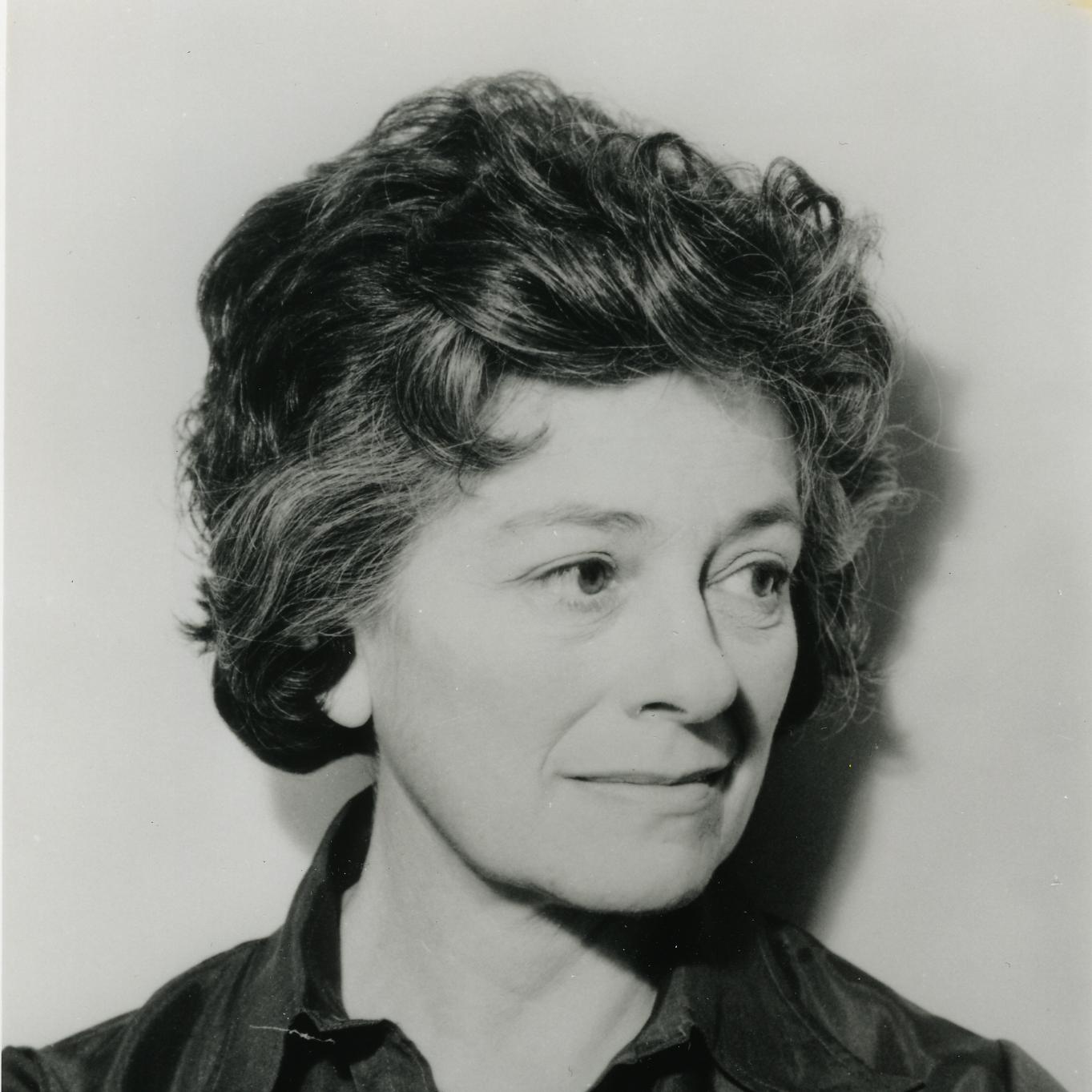 'One of the purest lyric voices in the mystery field.'
New York Times Book Review
Sylvia Theresa Haymon was born in Norwich, and is best known for her eight crime fiction novels featuring the character Inspector Ben Jurnet. Haymon also wrote two non-fiction books for children, as well as two memoirs of her childhood in East Anglia.
The Ben Jurnet
series enjoyed success in both the UK and the US during Haymon's lifetime:
Ritual Murder
(1982) won the prestigious CWA Silver Dagger Award from the Crime Writers' Association.
Stately Homicide
(1984), a skilful variation on the country house mystery, was praised by the New York Times as a 'brilliantly crafted novel of detection...stylish serious fiction', and favourably compared to the work of Dorothy L. Sayers.