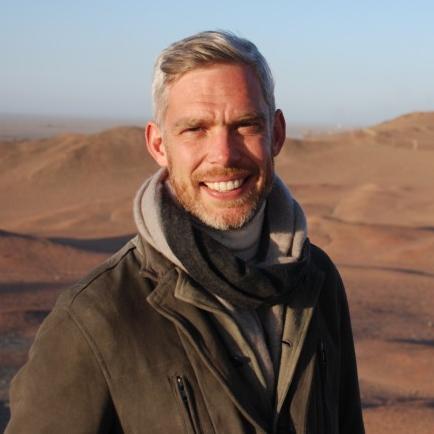 Sam Willis is one of the UK's leading historians. An award-winning documentary maker and presenter, he has made more than ten multiple-part TV history series for the BBC and National Geographic including the award winning The Silk Road, Maritime China, Castles: Britain's Fortified History, Shipwreck's: Britain's Sunken History, Weapons: Britain's Armed History, and Invasion!
He has written fifteen history books, most recently The Spanish Armada, The Battle of the Nile and The Battle of Trafalgar for the Ladybird Expert Series. In 2018 Sam published Histories of the Unexpected, a book based on his chart-topping podcast about a new way to think about history, which has since been turned into a Live! show with an ongoing theatre, festival and school tour. A series of four themed Histories of the Unexpected books were published in 2019 along with a new theatrical show The Unexpected History of the Tudors.
Sam is renowned for his innovation in the world of public history and is utterly committed to changing the way we think about the past, and to making us all into historians.
'Sam Willis is the stand out historian of our generation' -- Dan Snow