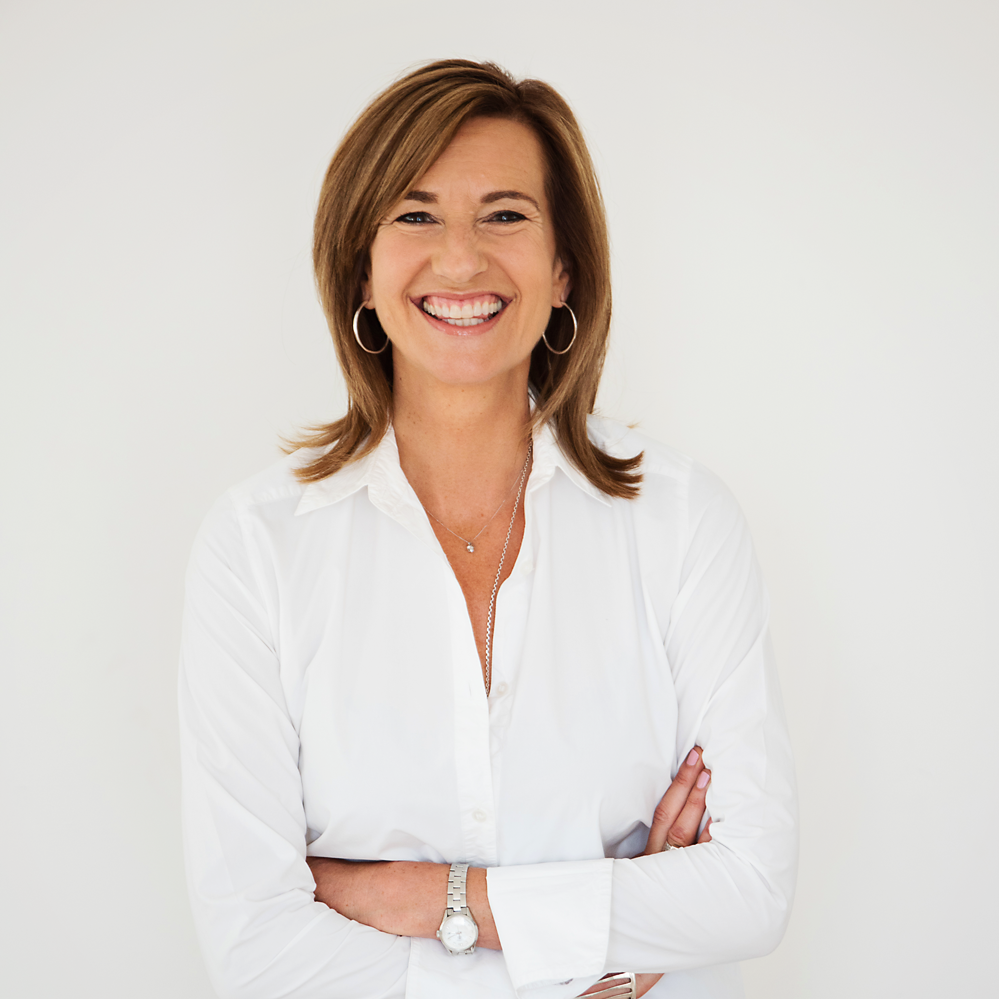 Sara started work as a dancer and violinist and then as a young people's theatre director. She became a teacher and found that the practices, mind-set and energies of a 'performance' were powerful in helping her lead challenging teenagers. Here she set up her own enquiry to try to discover why often disaffected and reluctant young people seemed to make a positive choice to actively participate in some lessons and not in others. She reasoned this could be useful for other kinds of leaders too.
In 2004 she established Coaching Impact, building a group of exceptional high performance coaches who work with CEO's, directors and leaders to help them connect with their strengths and take others with them. She helps them find clearer purpose and goals, increasing their impact and supports them in developing some high performance practices that they can apply to their day-to-day work and life.
Sara is involved in supporting the creative criminal justice charity Only Connect and is an ambassador for their fast forming Strong Voices Campaign – set up to reduce the number of women in prison, improve their employment prospect and open up their potential. She lives in North London with her husband and two children.
Her first book, drawing on her work with Coaching Impact, was published by Michael Joseph in 2017.