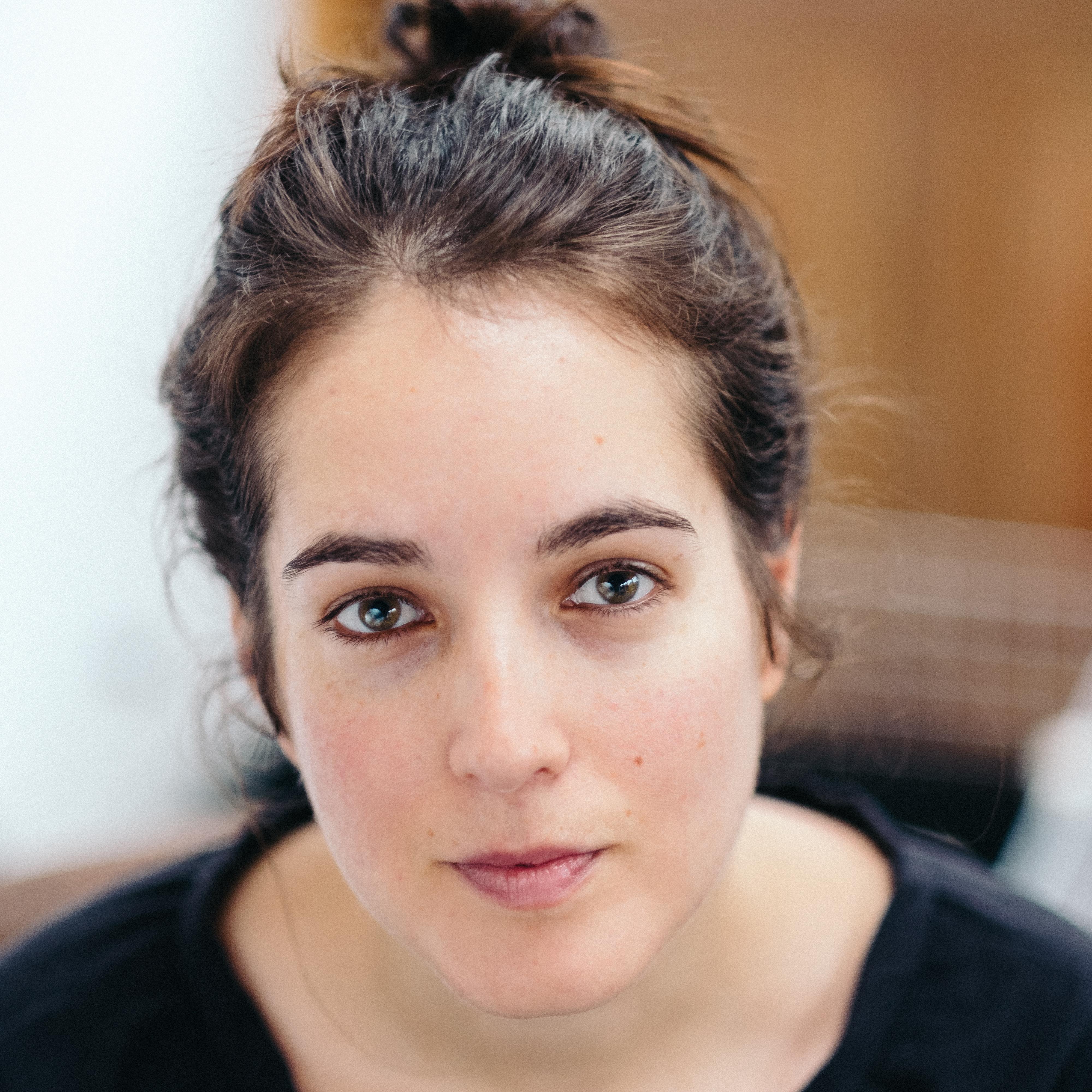 Sarah


Bedi

Theatre Director & Writer
Sarah initially trained as an actor at the Bristol Old Vic Theatre School. As an actor she worked with Harold Pinter, Dominic Hill and Tim Carroll among others and credits included ETT, National Theatre and the Traverse. In 2012 Sarah moved into directing and became co-artistic director of BAZ Productions, which she now runs with Catherine Bailey and Emma Luffingham.

Sarah is also an elected trustee at The Albany Theatre, Deptford.
Theatre
Director
Writer
Rebecca Lenkiewicz
3rd year BA Acting Grad Show
Bristol Old Vic Theatre School
One woman's journey in history; a woman who was largely defined by her relationship to an infamous man

Co-directed with Federay Homes
These exuberant, life-affirming plays offer an extraordinary panorama of England as they tell the story of the reign of Henry IV, Hotspur's enraged rebellion, Falstaff's escapades and pranks, and ultimately Hal's reign as King Henry V as he leads the English 'band of brothers' into battle at Agincourt.

Writer
Katherine Parkinson
Luke, Cassandra and Mary are sitting. They sit weekly for their portraits and in a series of revealing sessions end up sharing their funny and moving tales of love, longing and loss.
'Sitting' is the debut play by BAFTA award-winning actress Katherine Parkinson.


Starring
Mark Rylance
A collection of fleeting and intimate encounters with Shakespeare's drama, poetry and song beneath the soaring ribs of London's tremendous Westminster Abbey.

Shakespeare's Globe / Westminster Abbey
Producer
Aldeburgh Music Festival
Laura Moody's song-based drama, set within Clay Gold's soundscape of crackling devices, presents an intimate tale of alienation, connection and transformation.

Britten Studio, Snape Maltings
Lucy and Jim are on their own. To the rest of the world they seem to be doing OK: they have jobs, friends, ambitions (well sort of).
Until their chance meeting on the number 12 night bus causes them to spiral into a world of love, pain and mis(communications).


Writer
Patrick Marber after Turgenv
3rd year BA Acting grad show

3rd year BA Acting grad show.

When Darren gets his final recall for The Hostage, a new television show, he thinks he is one step closer to fame and fortune. All he has to do is be brave, and not lose his bottle, but how far will he go?

Central School of Speech and Drama
An interactive promenade adventure for young people with special needs, leading audiences on a multi-sensory journey through space which included a silent disco, storytelling and games.

BAZ Productions / Crypt of St Andrew, Holborn
Writer & Director
Jo's winning at life. Her business is going brilliantly. She's Cost Positive. She's even on the telly. She's a Deaf woman turning the hearing world on its head. Until the system turns on her.
A malevolent bureaucracy, the rise of alt-right politics, and the human lives caught in the middle all ask: what happens if you believe 'it'll never happen to me'?
Bunker Theatre / BAZ Productions
Writer
Sarah Bedi and the company
A response to Strindberg's 'A Dream Play'.
A mysterious woman arrives on Earth, intent on uncovering the truth about human suffering. Her dreamlike quest leads her through shifting landscapes and into contact with a host of disturbing characters as she searches for the ever-elusive Door, behind which she is certain the answer lies ...


BAZ Productions / The Vaults
Writer
Sarah Bedi and the company
Helen, aged 12, has a strange man come to stay. 10 year old Paris returns home, a stranger in his own family. When both are told what the future has in store, neither child can imagine the terrifying effect this will have on their worlds.

BAZ Productions / Blackall Studios