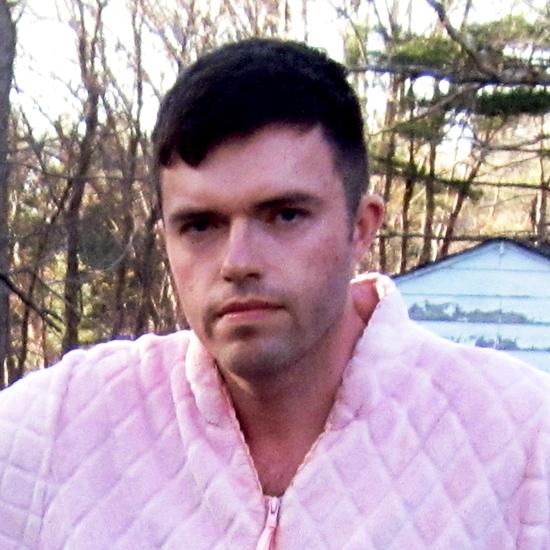 ICM Partners

Scott McClanahan is the the acclaimed and award-winning author of Crapalachia, Hill William, The Collected Works of Scott McClanahan: Volume 1 and The Incantations of Daniel Johnston. His work has appeared in New York Tyrant, Bomb, Vice and Harper Perennial's Fifty-Two Stories.
Scott McClanahan's writing is so pure, honest and immediately engaging, it felt like I wasn't just reading prose: it felt like I was reading the prose. The Sarah Book is hilarious, unflinching and deeply sad. Its every chapter, every page, every observation an addictive delight. I read it in one sitting and days later am still stumbling around from its unexpected wallop.
Maria Semple
on The Sarah Book
The romance and destruction of a marriage. I couldn't put it down. Written with all the punches left in. McClanahan shows us the dents and scrapes and breakdowns of a man trying to be a husband and father while at the same time sabotaging the very things he loves. Unnerving but remarkable.
Willy Vlautin
on The Sarah Book