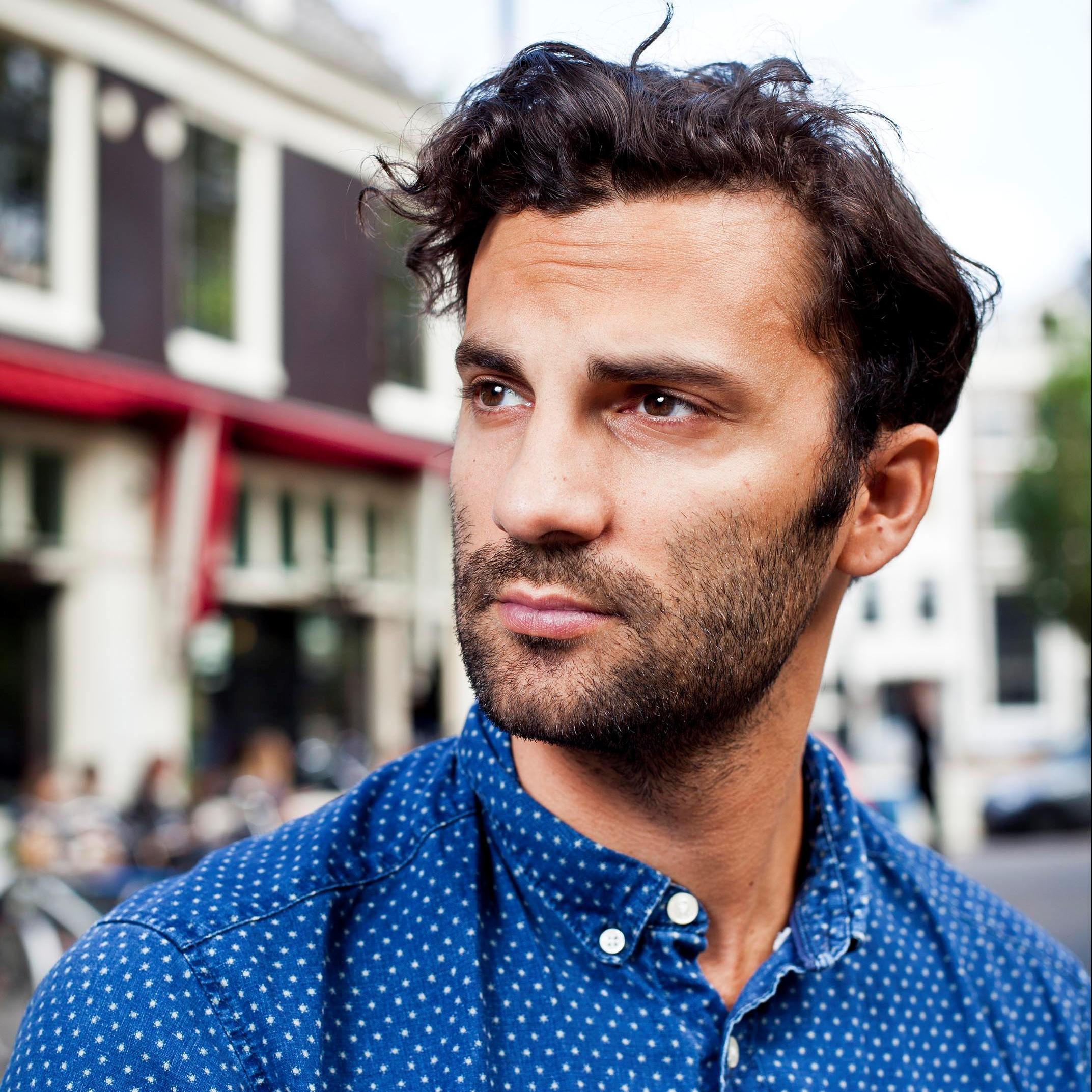 Shariff


Korver

Screenwriter and director
Shariff Korver was born in Venezuela and grew up in Venezuela and the Netherlands. In 2011 he graduated from the Netherlands Film Academy with his film No Way Back. It won de Nassenstein Prize for Best Student Film and Scenecs Debut Film Award. The film was selected for the official programs of the San Sebastian Film Festival and the Munich Film Festival and was awarded the Young CIVIS Media Prize by the members of the European Parliament.
His debut feature film Infiltrant premiered at the Toronto International Film festival in 2014 and was selected for various other international festivals. Infiltrant won the award for Best Film and Best Director Award at the First Time Fest in New York.
Shariff's work can also be seen on television. He directed five episodes of Penoza, a popular TV series in the Netherlands in 2015. In 2016 he directed six episodes of Zwarte Tulp and three episodes of Klem in 2017. Klem was nominated for a Golden Calf at the Netherlands Film Festival and for a Dutch 'Emmy'.
In 2017 Shariff created, co-wrote and directed his own TV Series FENIX, an 8- episode epos about crime and family in Brabant. FENIX premiered at the prestigious Rotterdam Film Festival in January 2018 and was selected for Series Mania in 2018. Shariff also directed on Temple with Hera Pictures/Sky.


Television
Writer & Director & Creator
Director
Klem
Nomination Golden Calf Best TV Series
3 x 60'
Writer
Frank Ketelaar & Robert Kievit
Starring
Jacob Derwig
Barry Atsma
Creator
Antoinette Beumer & Els Buseman
Starring
Linda van Dyck
Starring
Monic Hendrickx
Niels Gomperts
Film
Writer & Director
The Intruder
Winner Best Film Award & Best Director Award, First Time Fest New York
Starring
Nasrdin Dchar
Walid Benmbarek
Director
No Way Back
Winner Nassenstein Prize for Best Student Film, Winner Scenecs Debut Film Award, Winner Young CIVIS Media Prize