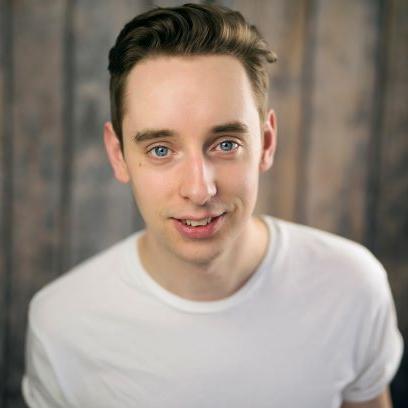 TV
Writer
Writer
Guests reveal their queer cultural 'lightbulb' moments.
Viacom
for
YouTube,
Comedy Central
Starring
Kirsty Leigh Porter
Nicole Barber-Lane
Hit long-running drama about a group of teenage friends and their families.

Lime Pictures
for
Channel 4
Theatre
Writer
Director
Paul Schlesinger
A timely look at love and monogamy; a funny, frank and razor-sharp examination of modern gay relationships.

Unrequited love, bitter break-ups, loud sex, the afterlife, dressage and accidental murder are all covered in this relentlessly entertaining collection of six short plays.
Starring
Timothy George
Nathalie Barclay
Paul Heelis
Ryan J Brown
Sally George
Shaun Kitchener
The story of Benji, a twentysomething living with HIV. This isn't a story about doom, gloom and death, though – it's about Benji's struggles with stigma, and the anxiety that comes with it.
SPOILER: Nobody dies.
Starring
Natalie Lester
Roberta Morris
Sophie Mackenzie
Ryan J Brown
Paul Heelis
O one-act drama about Leanne, a young woman who faked her own death and escaped to live in a caravan in the woods under a new identity, a long way from home.
Writer & Director
Four friend try to breathe new life into their static love lives, with the help of gloriously campy Steps bangers.
Upstairs at the Gatehouse
Starring
Natalie Lester
Edward McLean
A one-act two-hander about a former couple thrown back together by a huge storm a year after their split...
Other
Writer
Freelance journalist for The Telegraph, Yahoo, Daily Mirror and various online entertainment websites