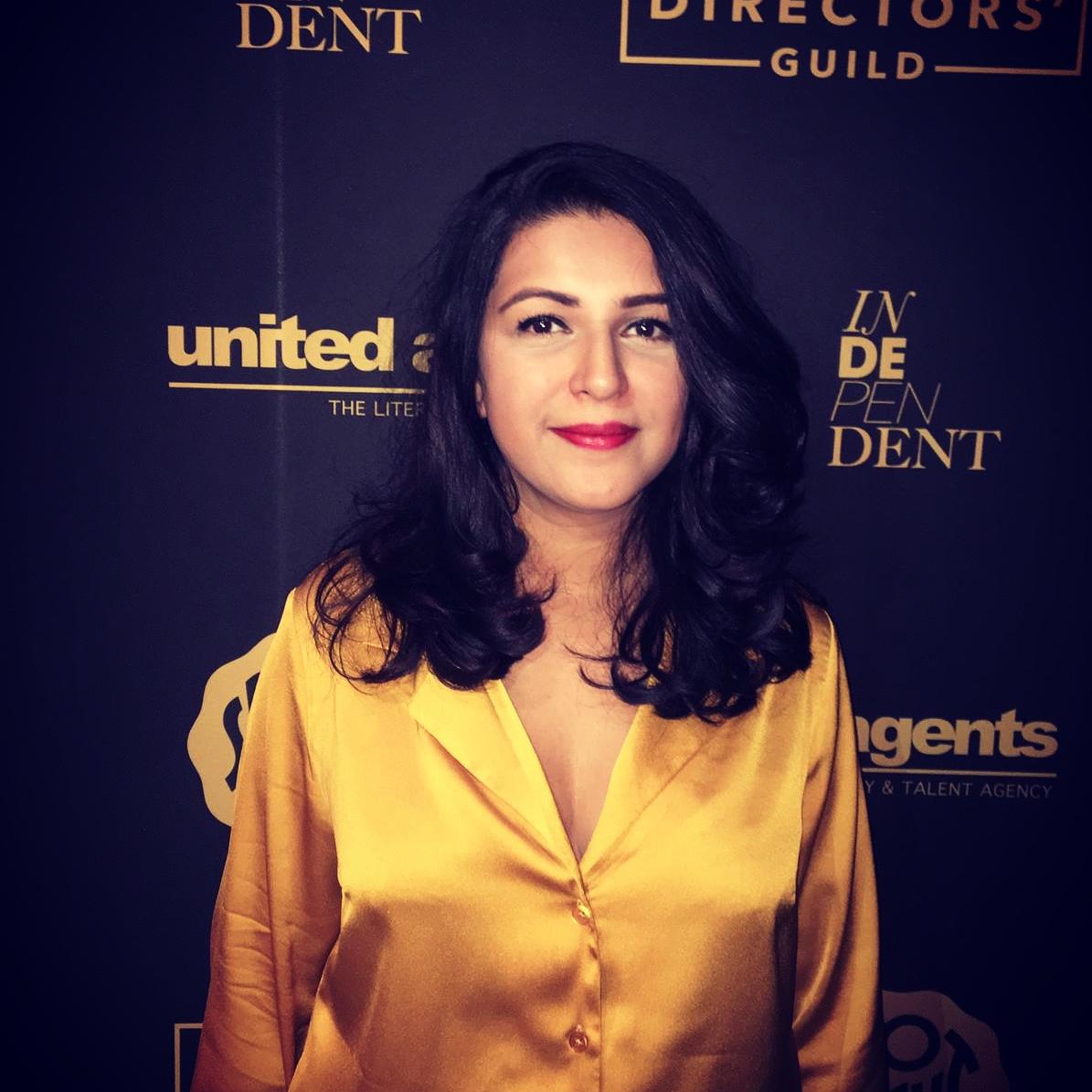 Sonia


Allam

Sonia is a Casting Director and has been working in casting since 2008.


After working alongside some of the UK'S leading casting directors at Gary Davy casting, Catherine Willis casting, ITV, BBC and Lime Pictures, Sonia founded Sonia Allam Casting in January 2019.
Her credits include projects for BBC, Starz, Amazon Prime, ITV, Channel 4, E4, Channel 5, Investigation Discovery (ID), National Geographic, Comedy Central, CBBC, Disney, Nickelodeon & The British Film Institute (BFI).
Sonia is a member of the Casting Directors Guild of Great Britain & Ireland, and proudly champions diversity as a founding member of their sub-committee for equality, diversity & inclusion.
RT @KateBoneCasting: CASTING CALL ALERT! CROWN SEASON 5 LOOKING FOR PRINCE WILLIAM AGED 13 YEARS. SEE FLYER FOR DETAILS - PLEASE RETWEET AW…
Follow @SoniaAllamCDG
Television
Casting Director
Casting Director
Producer
Ivana MacKinnon & Emily Leo
Casting Director
Producer
Jonathan Davenport
Casting Director
Producer
Jonathan Davenport
Casting Director
Producer
Jonathan Davenport
Director
Jonathan Davenport
Casting Director
Producer
Ian Dray / Steve Murphy
Casting Director
Producer
Johann Insanally
Casting Director
October Films for Discovery ID
Casting Director
October Films for Discovery ID
Associate Casting Director
Associate Casting Director
Associate Casting Director
Associate Casting Director
Associate Casting Director
Director
Borkur Sigthorsson
Associate Casting Director
Director
Paul Andrew Williams
Associate Casting Director
Associate Casting Director
Producer
Christine Healey
Director
Birgitte Staermose
Associate Casting Director
Associate Casting Director
Associate Casting Director
Associate Casting Director
Associate Casting Director
Associate Casting Director
Dancing Ledge Productions
Associate Casting Director
Spelthorne Community TV for Sky Arts
Associate Casting Director
Associate Casting Director
Associate Casting Director
Associate Casting Director
Associate Casting Director
Associate Casting Director
Associate Casting Director
October Films for Discovery ID
Associate Casting Director
Associate Casting Director
Associate Casting Director
Producer
Hereward Pelling
Associate Casting Director
Producer
Paul Schlesinger
Hatrick for ITV / Discovery ID
Associate Casting Director
Associate Casting Director
Leftbank for Comedy Central
Associate Casting Director
Producer
Catherine Gosling-Fuller
Associate Casting Director
Associate Casting Director
Associate Casting Director
Associate Casting Director
Roughcut for Comedy Central
Associate Casting Director
Associate Casting Director
Associate Casting Director
Associate Casting Director
Director
Michael Cummings
Associate Casting Director
Associate Casting Director
Associate Casting Director
Associate Casting Director
Associate Casting Director
Associate Casting Director
Producer
Catherine Gosling-Fuller
Associate Casting Director
Associate Casting Director
Associate Casting Director
Associate Casting Director
Producer
Jonathan Wolfman
Associate Casting Director
October Films for Discovery ID
Associate Casting Director
Associate Casting Director
Associate Casting Director
Assistant Casting Director
Assistant Casting Director
Producer
Gillian Pachter /Steve Murphy
Film
Associate Casting Director
Casting Director
Casting Director
National Film & Television School
Casting Director
National Film & Television School
Casting Director
Director
Carolina Giammetta