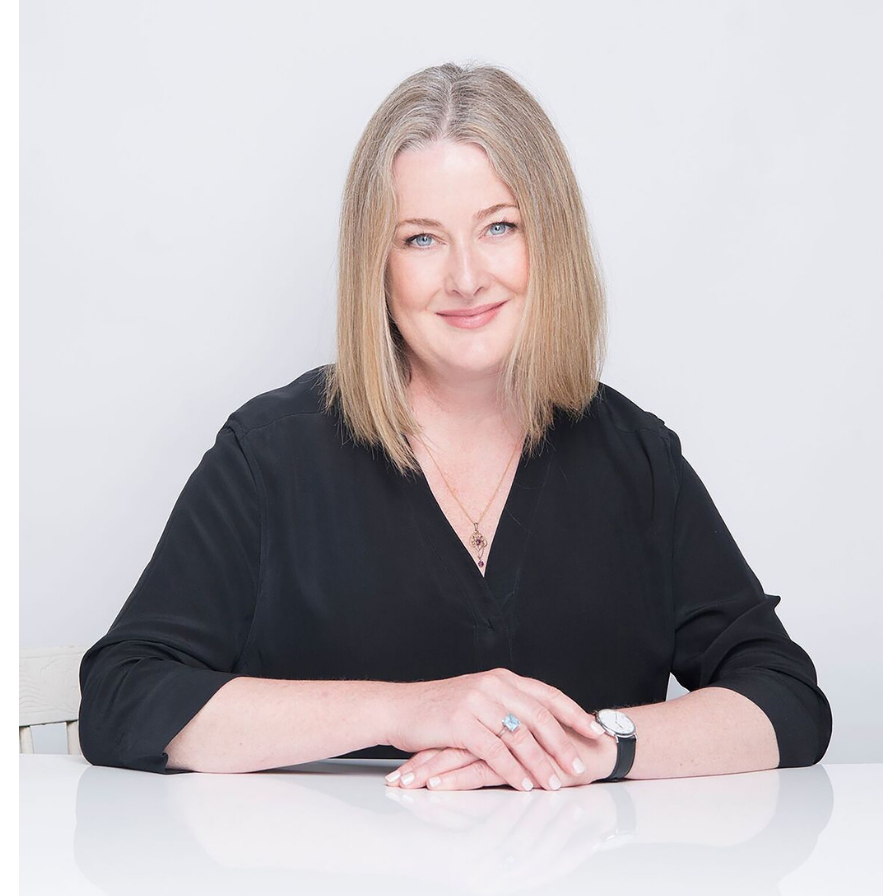 Stephanie Wood is an award-winning long-form features writer, known for her rare ability to tell substantial, compelling stories across a range of subjects. She is a former senior staff writer at Fairfax Media's Good Weekend magazine (released with The Sydney Morning Herald and The Age newspapers each Saturday).

Her Good Weekend story recounting the events on the night of Melbourne's thunderstorm asthma incident received the Jim Oram Award for Outstanding Feature Writing in the NRMA Kennedy Awards, while her article on the prescription opioid epidemic won the Australian and New Zealand College of Anaesthetists Media Award.

She has investigated corrupt Australians working in the NGO sector in Cambodia, and explored the radical changes hitting the inner-city Sydney suburb of Redfern. Her interest in telling stories about people who struggle on the edges of society has been reflected in articles about the life of a Kings Cross heroin addict; the travails of a troubled, mentally ill young man who was a victim of the NSW foster-care system; and the alarming increase in elderly abuse.

Stephanie is an accomplished profile writer and has told the stories of some of Australia's most interesting characters: for stories, she has visited Richard Di Natale's Victorian farm; struggled to understand Australian-born genius mathematician Terry Tao in his Los Angeles lounge-room; shared a couch with Molly Meldrum; trailed former Premier Mike Baird; and lunched with radio celebrity Kyle Sandilands.

She is a former editor of The Age Good Food Guide and an experienced food writer and restaurant reviewer, loves writing about the history of Australian cities and society, and her powerful personal essays on subjects including loneliness, childlessness and her brush with a romantic conman have drawn huge audiences and touched the lives of many readers.