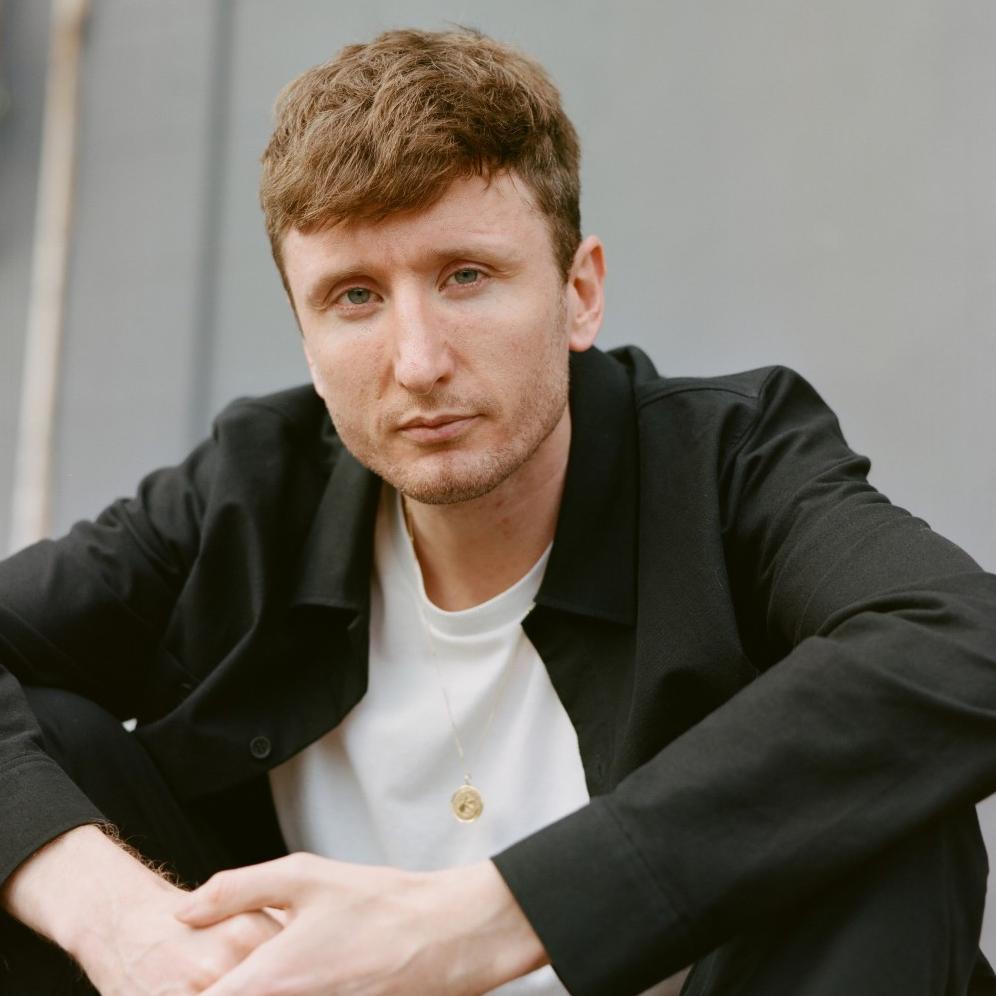 Steve


Stamp

Actor, writer and director.
Steve Stamp started out as a writer, creator and star of the BAFTA award winning People Just Do Nothing. A keen social observer, Steve's passions lie in storytelling and making people laugh. People Just Do Nothing has been hugely successful, receiving nominations for Best TV Situation Comedy at the Writer's Guild Awards and Best Scripted Comedy at the 2016 BAFTAs. In 2017, they won Best Scripted Comedy at the BAFTAs and the Royal Television Society Awards.
In 2019, Kurupt FM announced The Kurupt FM Podkast, which is now on its second series on Audible and has won twice for Best Comedy Podcast at the British Podcast Awards 2020 and 2021.
Steve returned to his leading role in the hugely successful feature film People Just Do Nothing: Big in Japan which was released last year to rave reviews, including ★★★★-The Guardian and ★★★★- Digital Spy. The Sun also gave it a ★★★★★ review, and stated that the film had "incredible writing, non-stop quotable lines and perfect pace".

In 2021 Steve co-wrote and starred in the hit Channel 4 series The Curse which received brilliant reviews: "Retro heist sitcom is so good that it'll blow the bloody doors off" - ★★★★★ – The Independent; "A sublime crime caper with an unfeasibly brilliant cast" – ★★★★★ - The Guardian; "A terrific piece of television that serves as both an uproarious comedy and a compelling heist show in its own right" – ★★★★★- The Radio Times.
Steve's latest comedy for BBC Three, Peacock, which he wrote and starred in, hit screens in early 2022 and welcomed excellent reviews, including Telegraph - "Peacock struts its stuff attractively", ★★★★- The Guardian "ready for the new David Brent or Alan Partridge? Look no further" and ★★★★- The Daily Mail Weekend Magazine.

Other acting credits include Top Boy (Netflix) and Drunk History (Comedy Central). Steve made his directorial debut for Craze & Hoax - Wait For Me, which was nominated at the UK Music Video Awards.

Radio
Writer & Performer & Creator